ALIGNE celebrates intuitive shopping, inspiring customers to buy with intent and invest in core basics over trend-led, of-the-moment styles. We carefully consider our makers, who are just as devoted as we are in reducing greenhouse emissions, water consumption and waste. Admittedly, we're not perfect, but we promise to always be transparent about our journey. At ALIGNE, our responsibility is more than just the planet – it's an ever-moving target to make better choices for now and the future.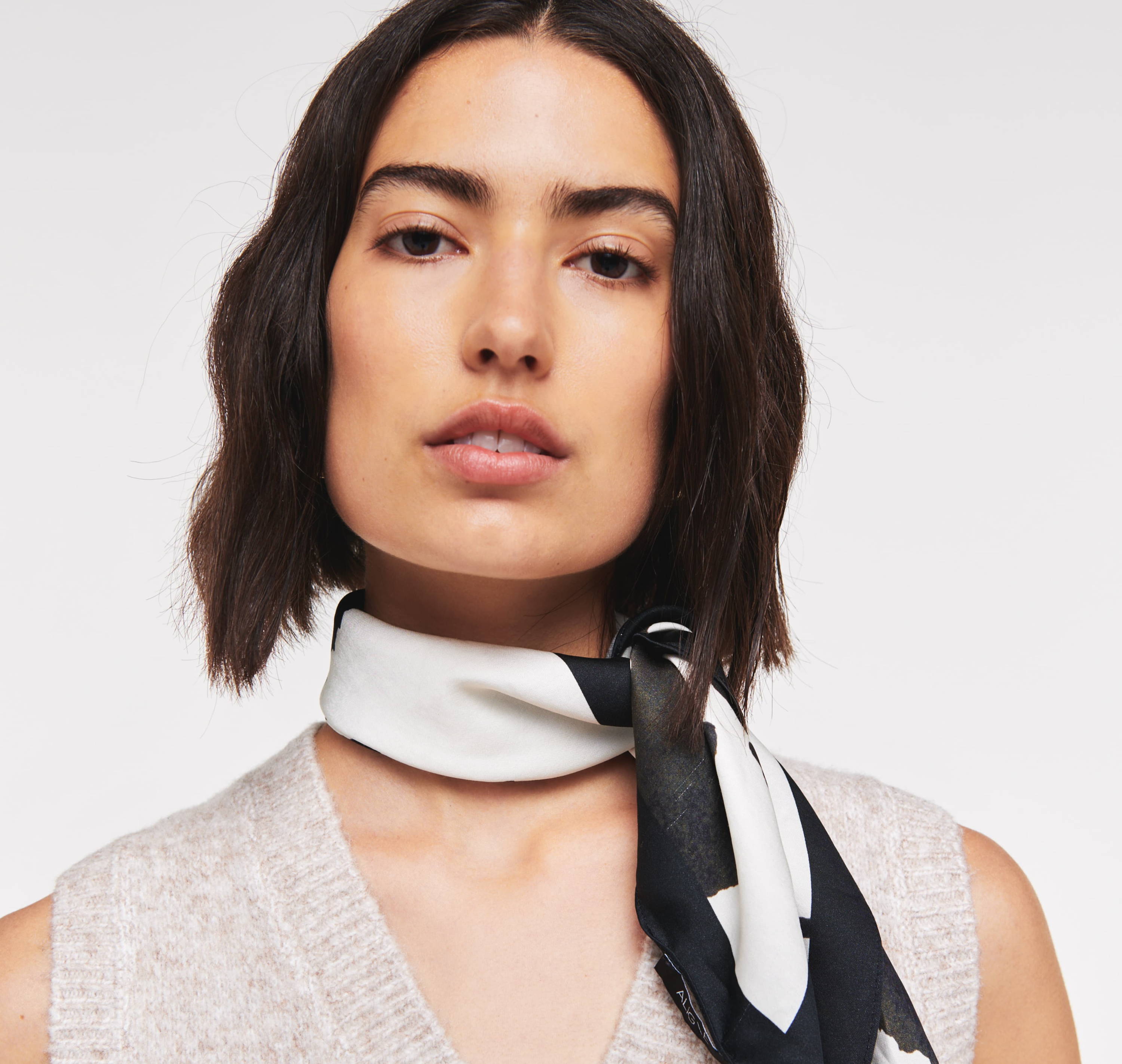 Enjoy 10% off your first order, be the first to know about
our new arrivals and the stories behind our collections.