From championing female empowerment to conscious fashion initiatives, we work closely with selected charities that we believe in such as Smart Works. As a small, female-led team, we're always trying to do things better, giving back and supporting our community as much as we can.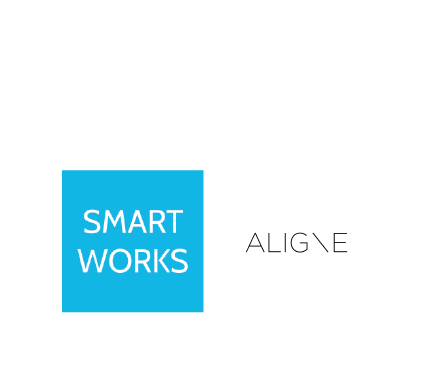 Smart Works is a dynamic, high profile and fast-growing UK charity that dresses and coaches unemployed women for success at their job interview. They empower each woman by giving her the clothes and the confidence she needs to succeed. After visiting Smart Works, 69% of clients secure a job within a month, gaining financial independence and transforming their lives. Over the past ten years, Smart Works has helped over 32,000 women. It is their mission that any woman who needs their service should be able to find her way to a Smart Works centre. Smart Works has been voted Social Action Charity of the Year. As a start-up focused on crafting clothes that make women feel confident, we're proud to support and partner with Smart Works.
From mid-September, we're adding donation bags to every order in the UK while quantities last. We wanted to make it easier for you to donate your pre-loved clothes, and to know that they are going to a great purpose.
Simply follow the steps below to make a donation directly to Smart Works:
01/
Fill the bag with your pre-loved clothes donation.

SMART WORKS CAPSULE COLLECTION
We have designed a suit for Smart Works' exclusive capsule collection in celebration of their 10-year anniversary. 25% (less VAT) of sales from the trousers and the blazer go to Smart Works.