We're all about crafting beautiful garments that make you feel incredible when you wear them. We're obsessed with getting the fit right, from the cut of a sharp suit or the silhouette of that hardworking throw-on denim dress that works for every occasion.
The ALIGNE aesthetic is relaxed, but if something runs slightly larger or smaller than normal, we'll indicate that on the specific product's page.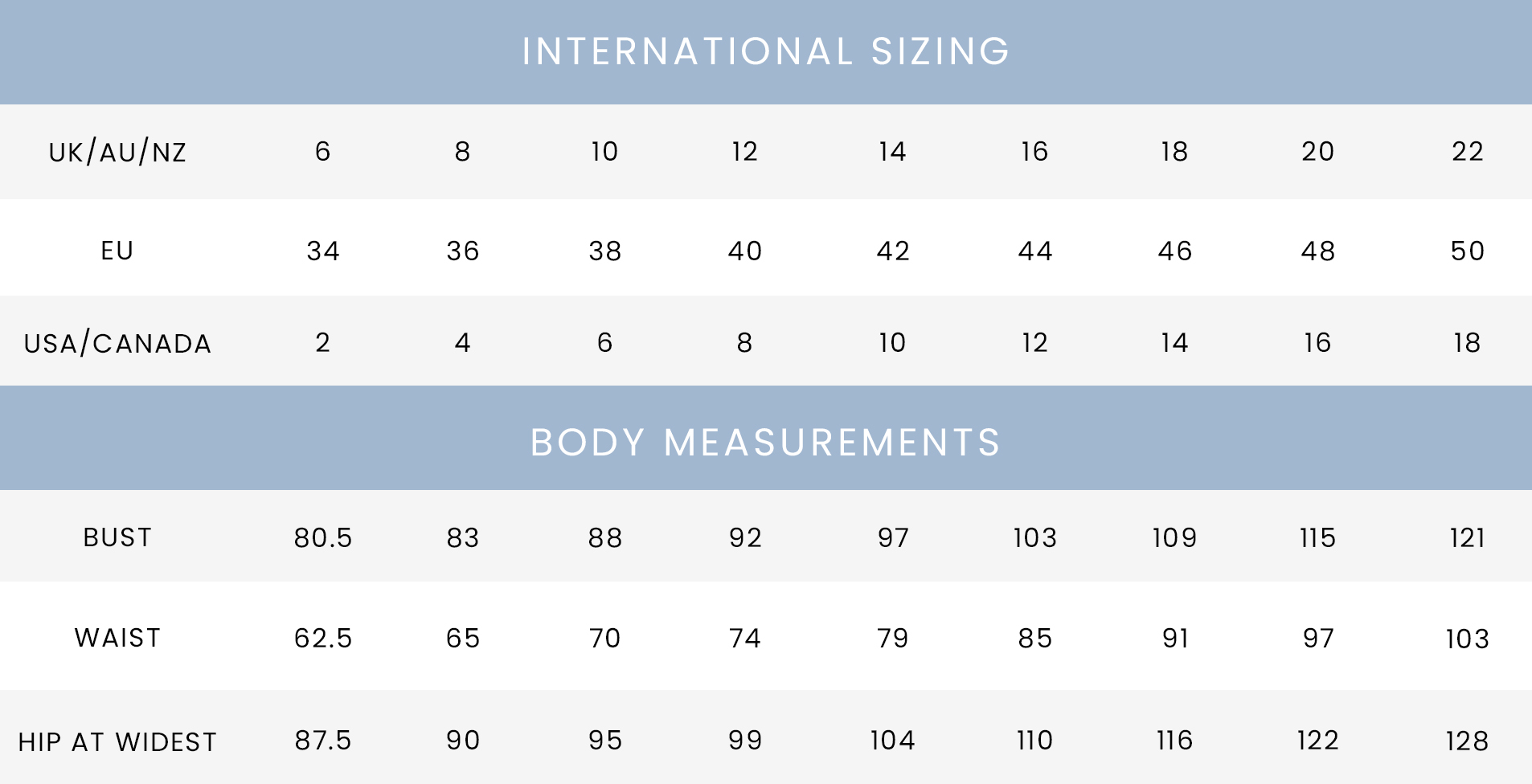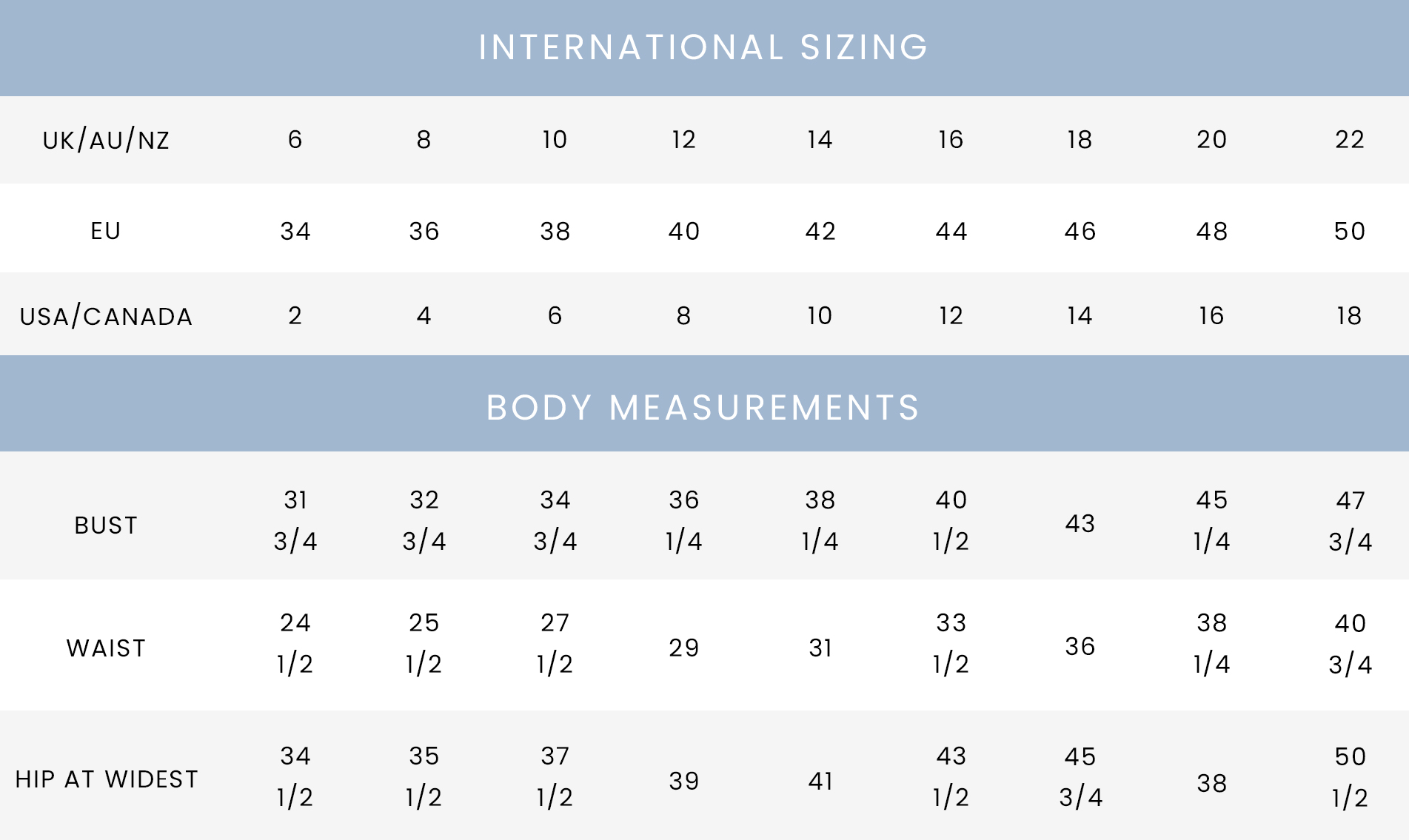 Designed in London, we use UK size conventions for all of our garments. We know it's not always easy to find your size when you're used to a different size convention. That's why we've created the tables below.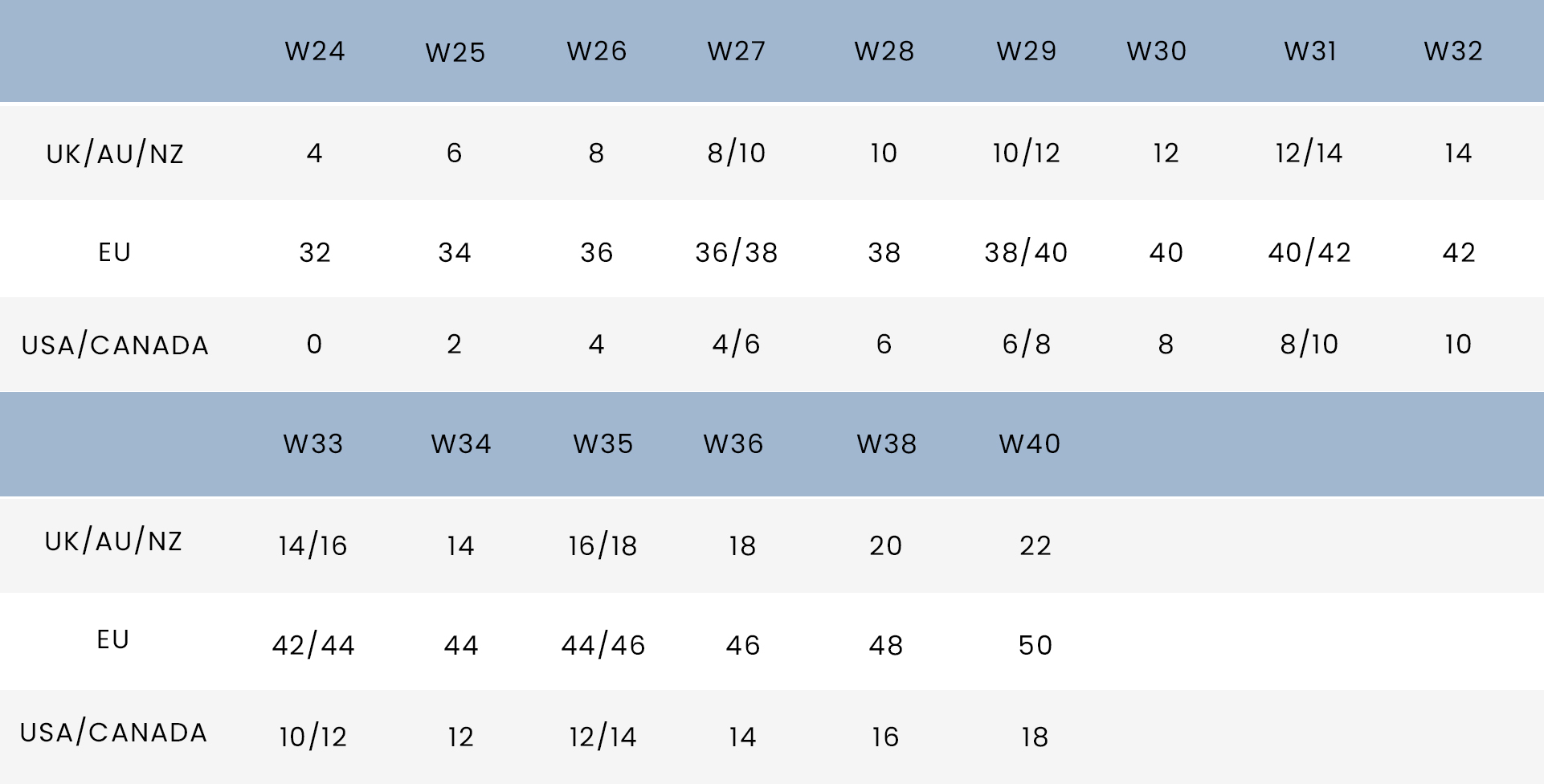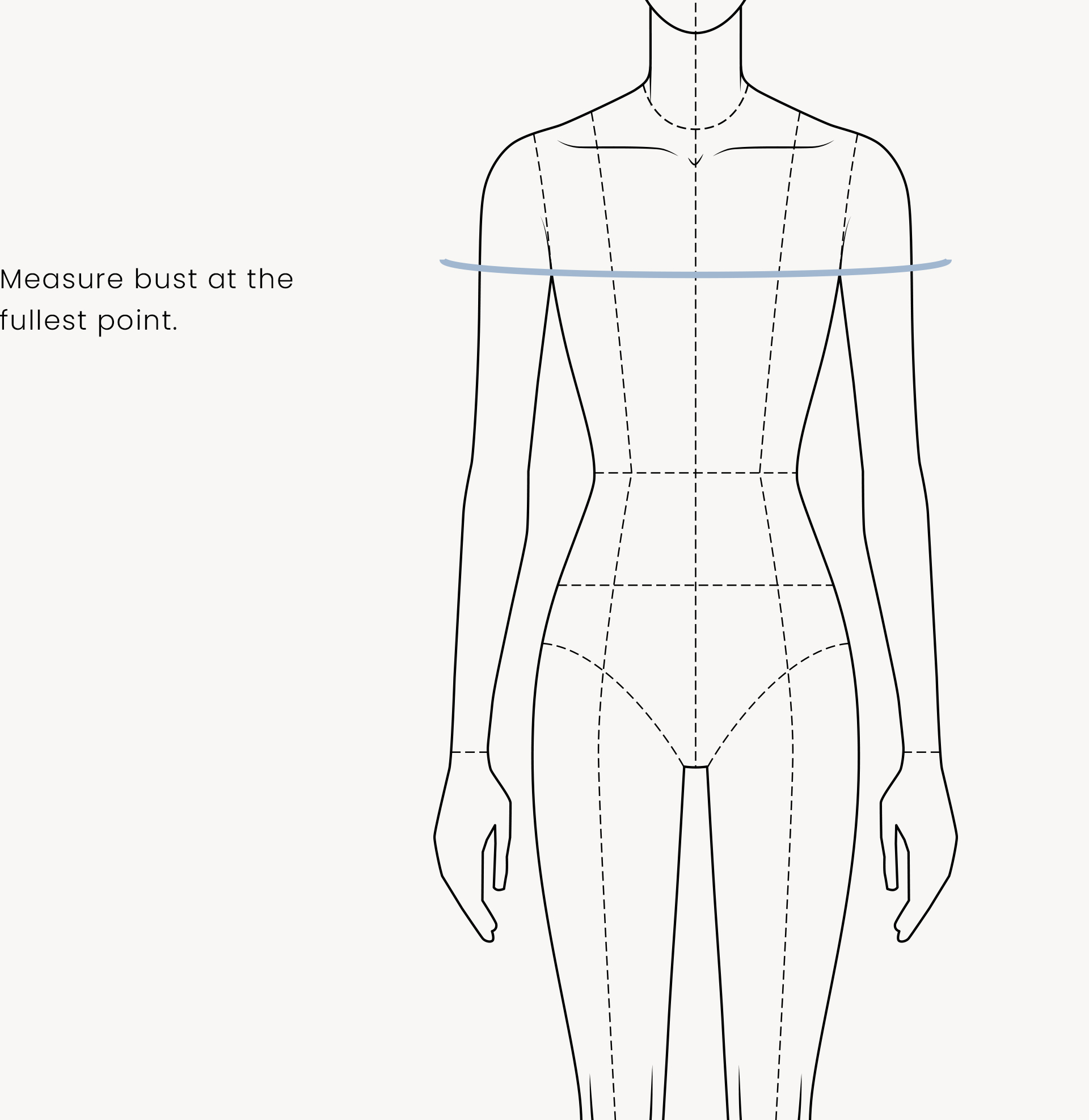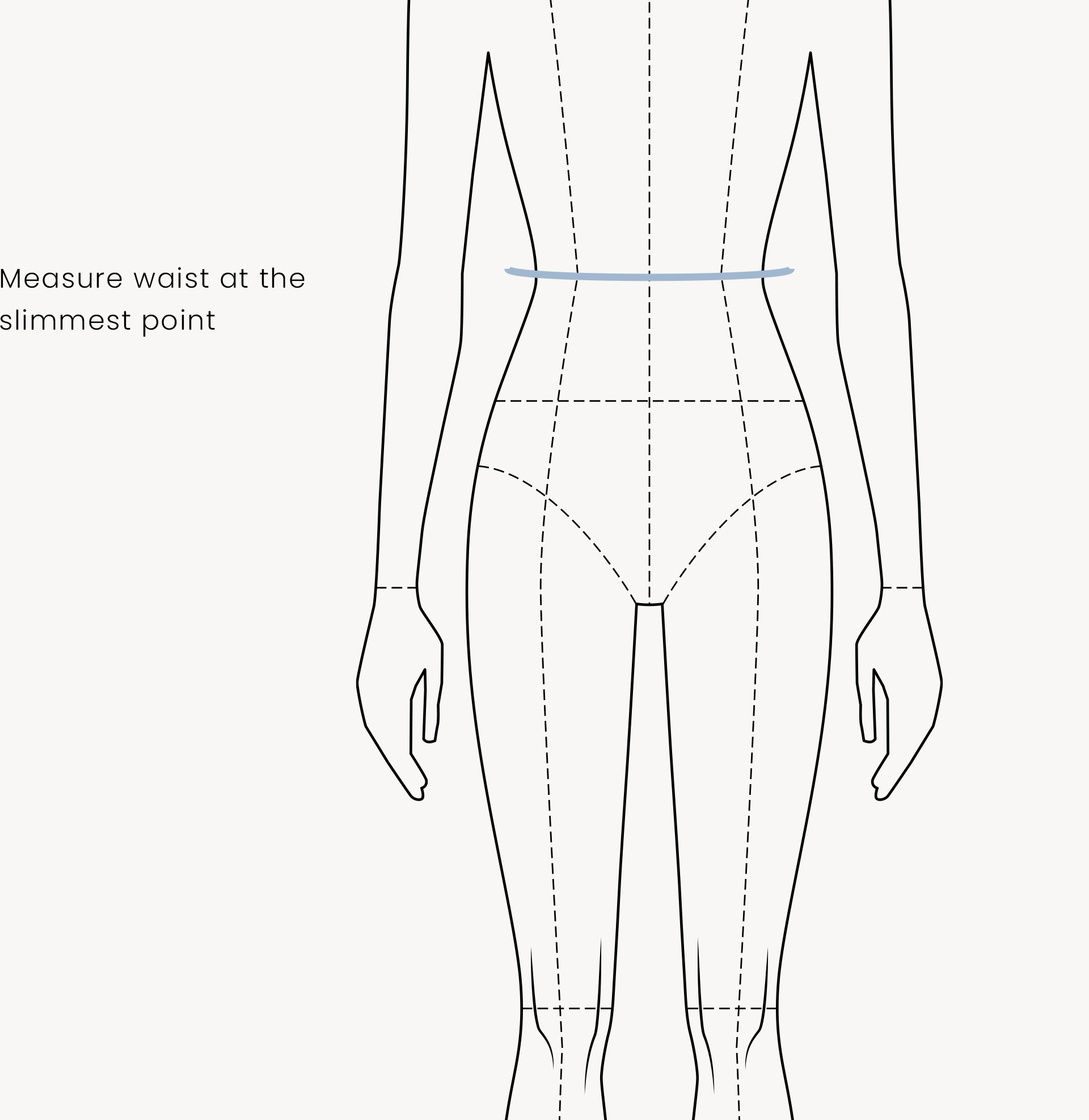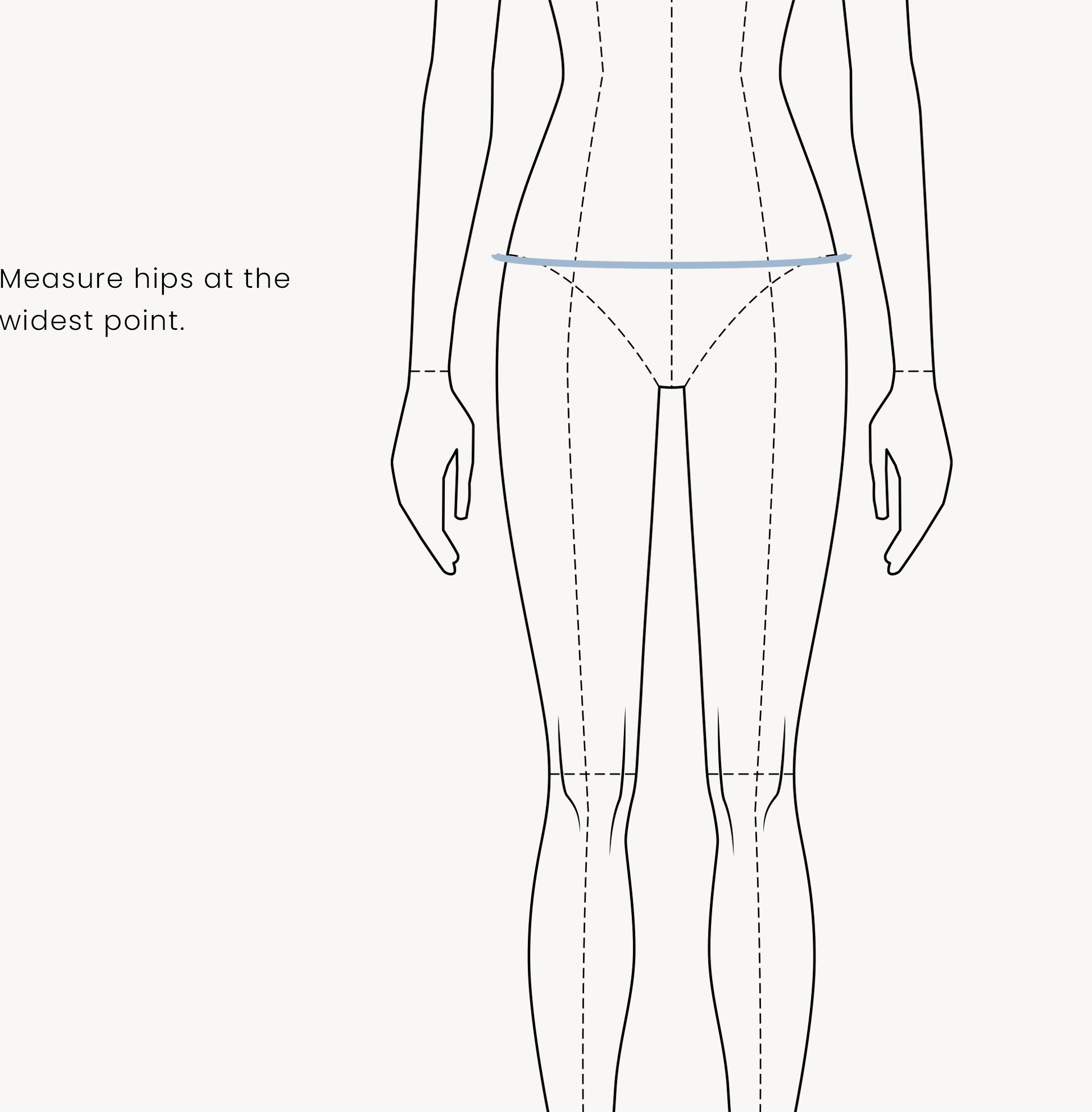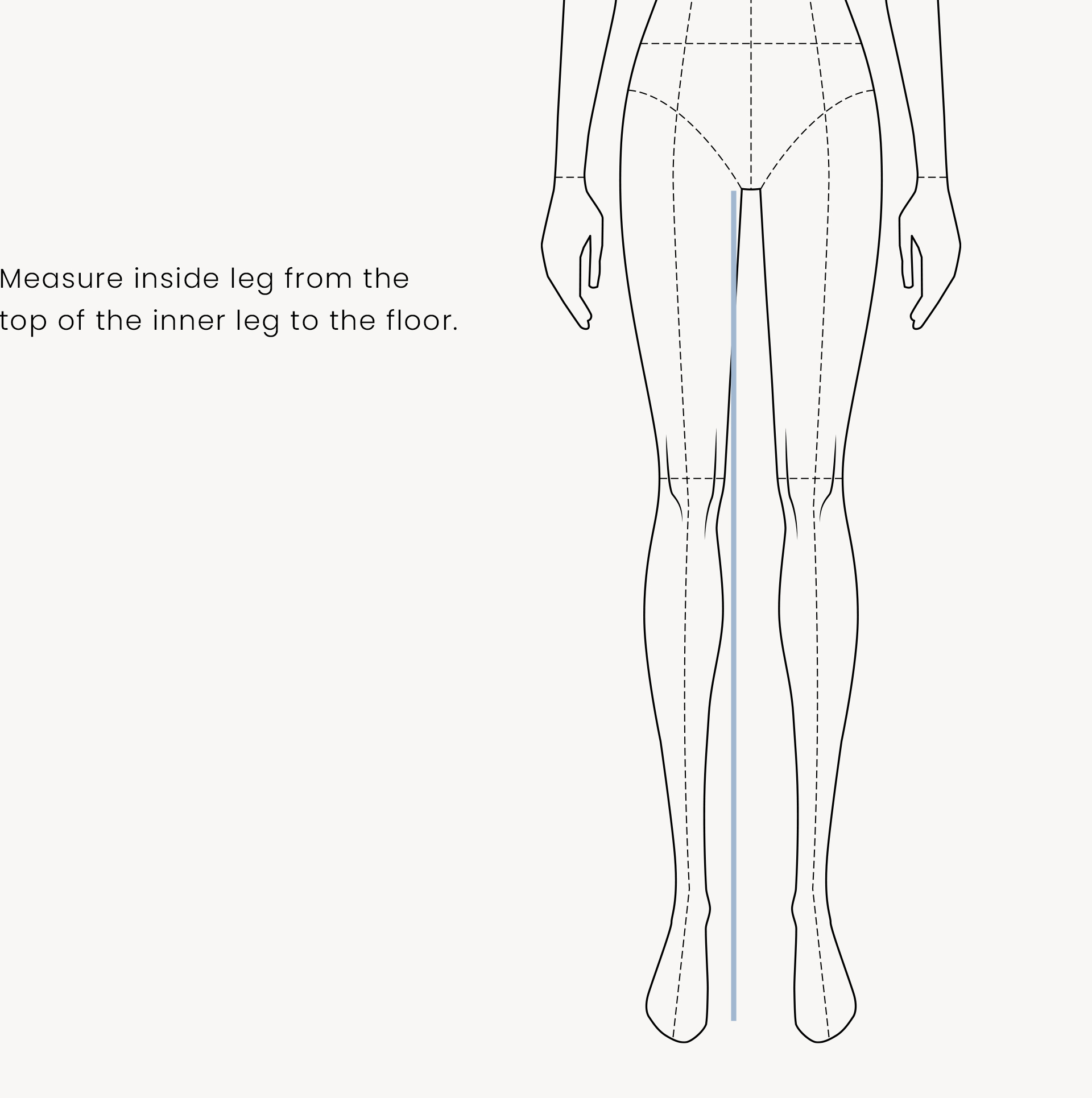 We love to hear from you, so don't hesitate to reach out if you've got a question or just want to chat.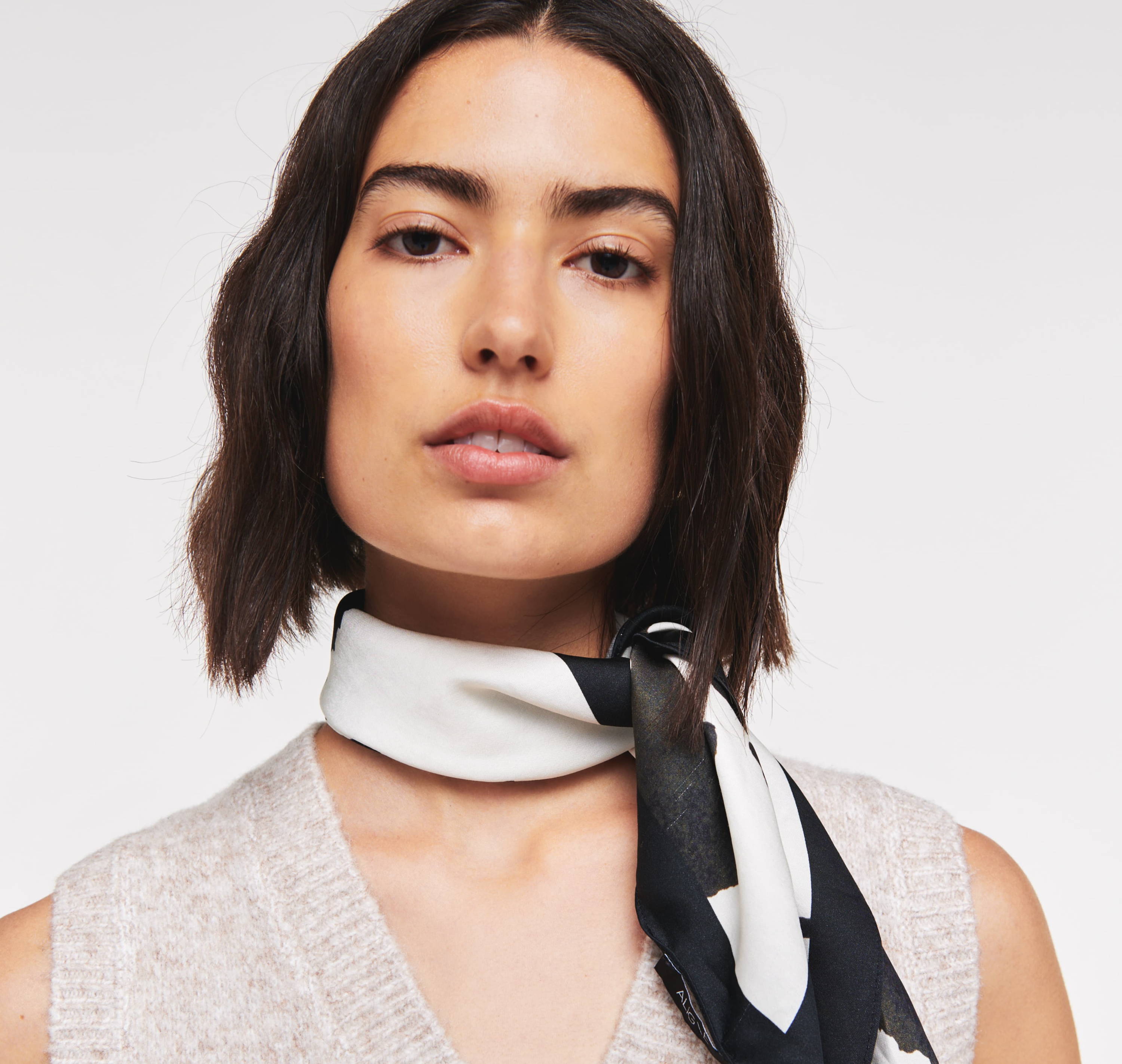 Enjoy 10% off your first order, be the first to know about
our new arrivals and the stories behind our collections.