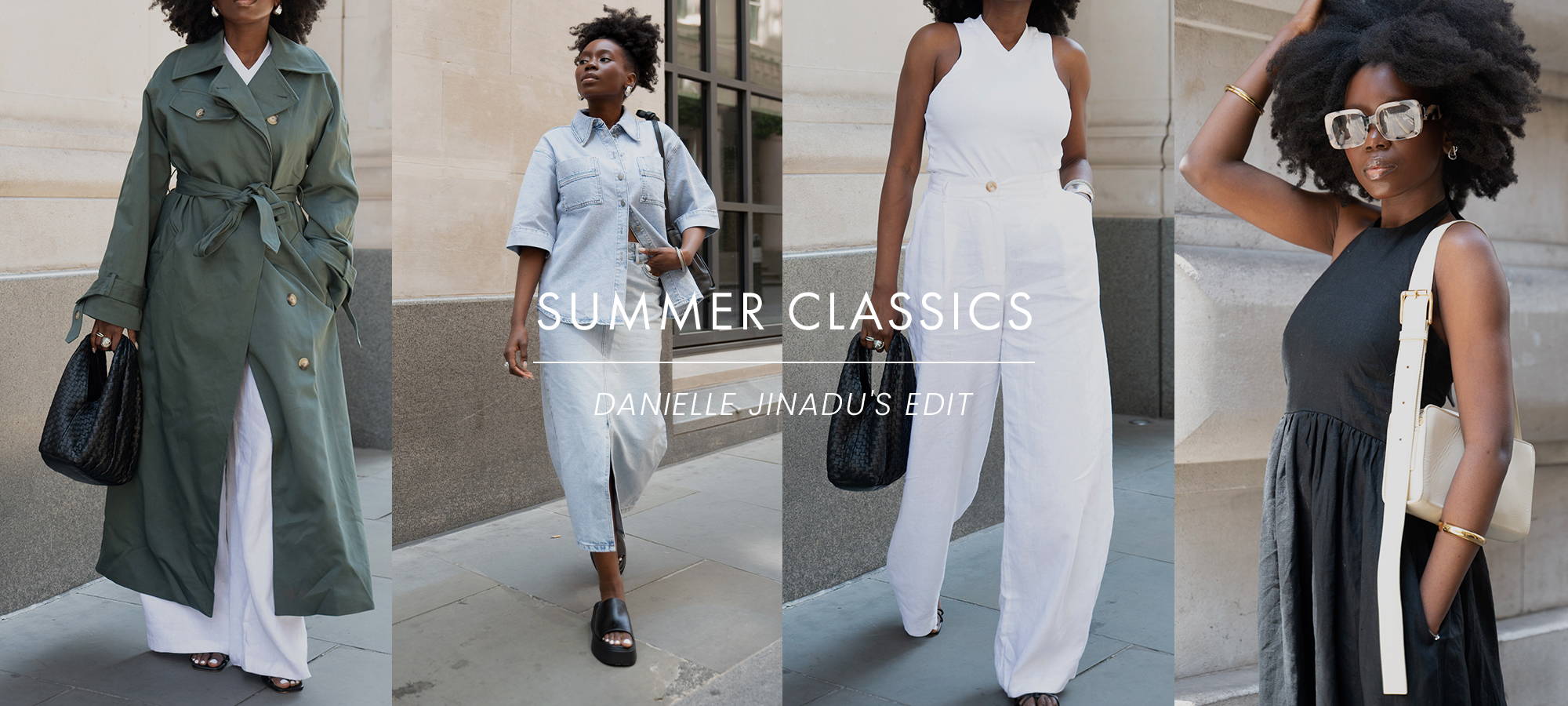 Confident cuts and breathable fabrics. Recharge your summer wardrobe with @daniellejinadu's edit of effortless wardrobe staples.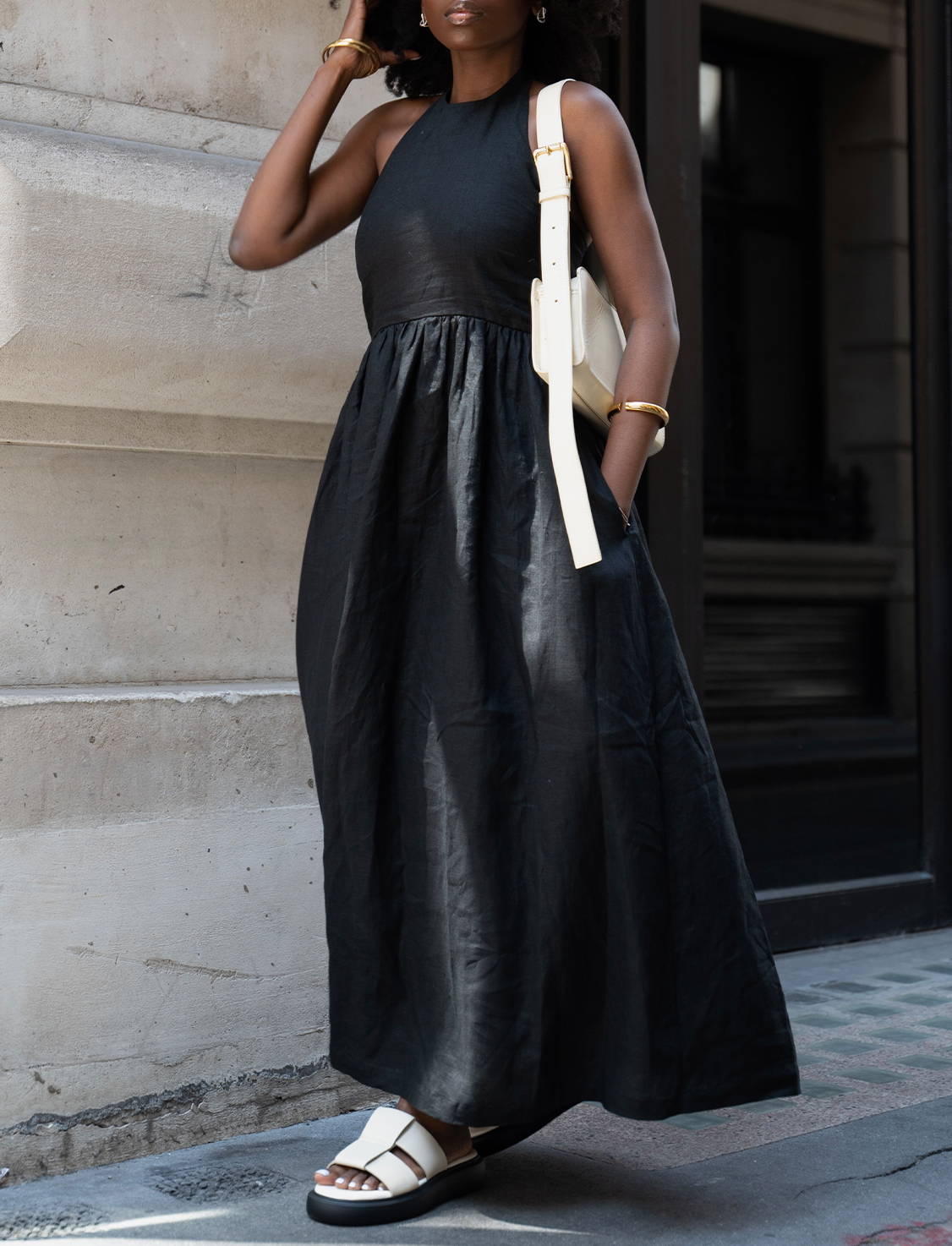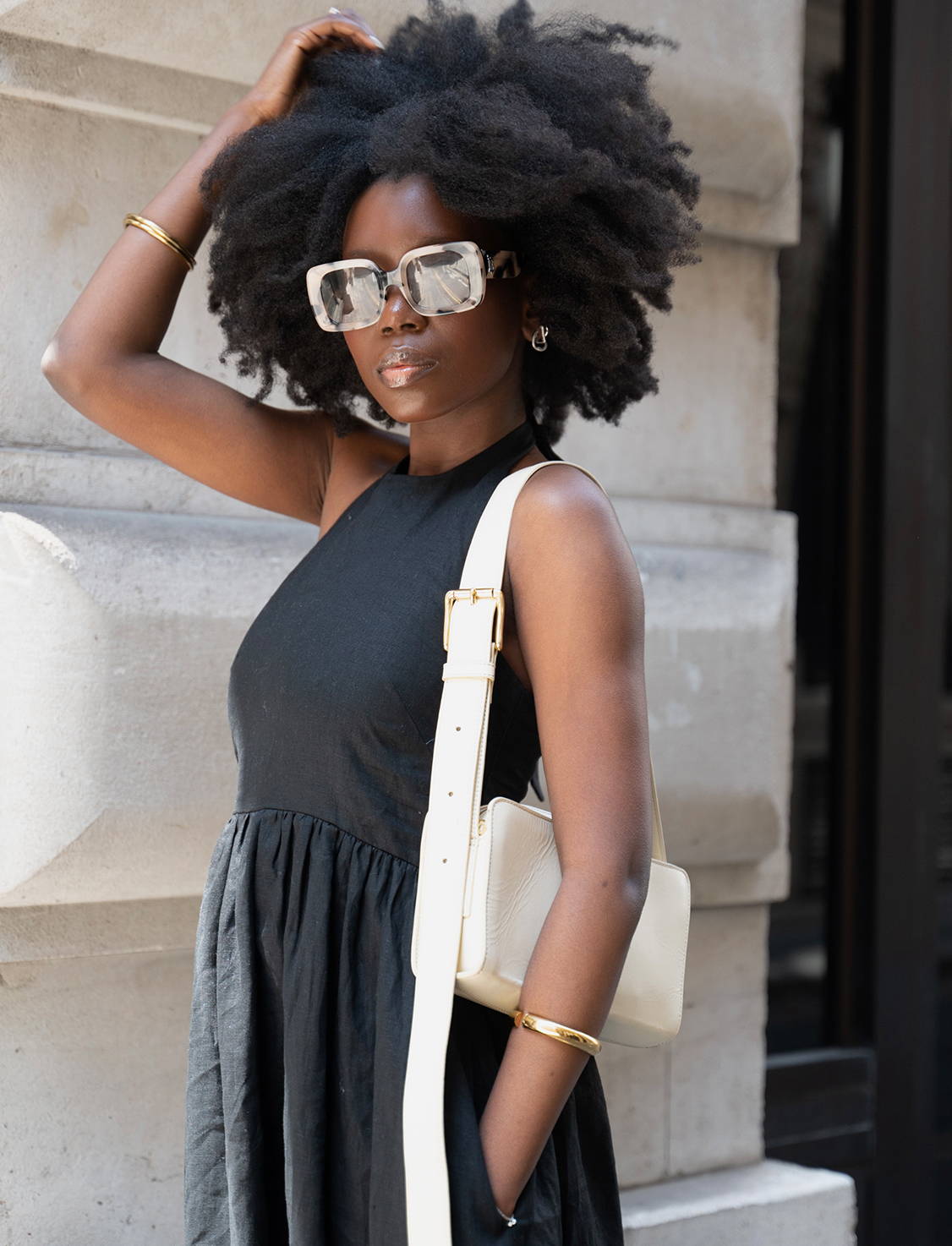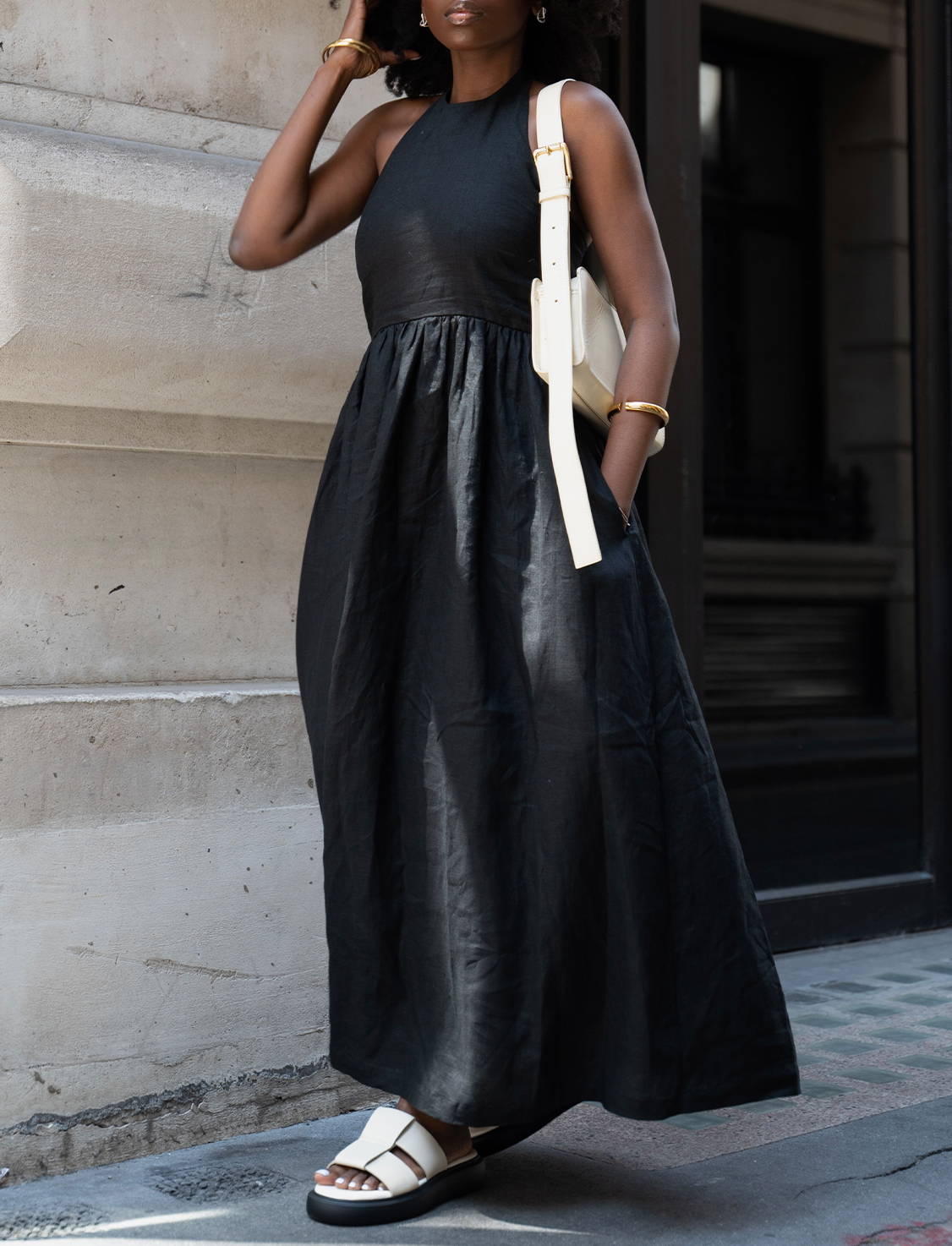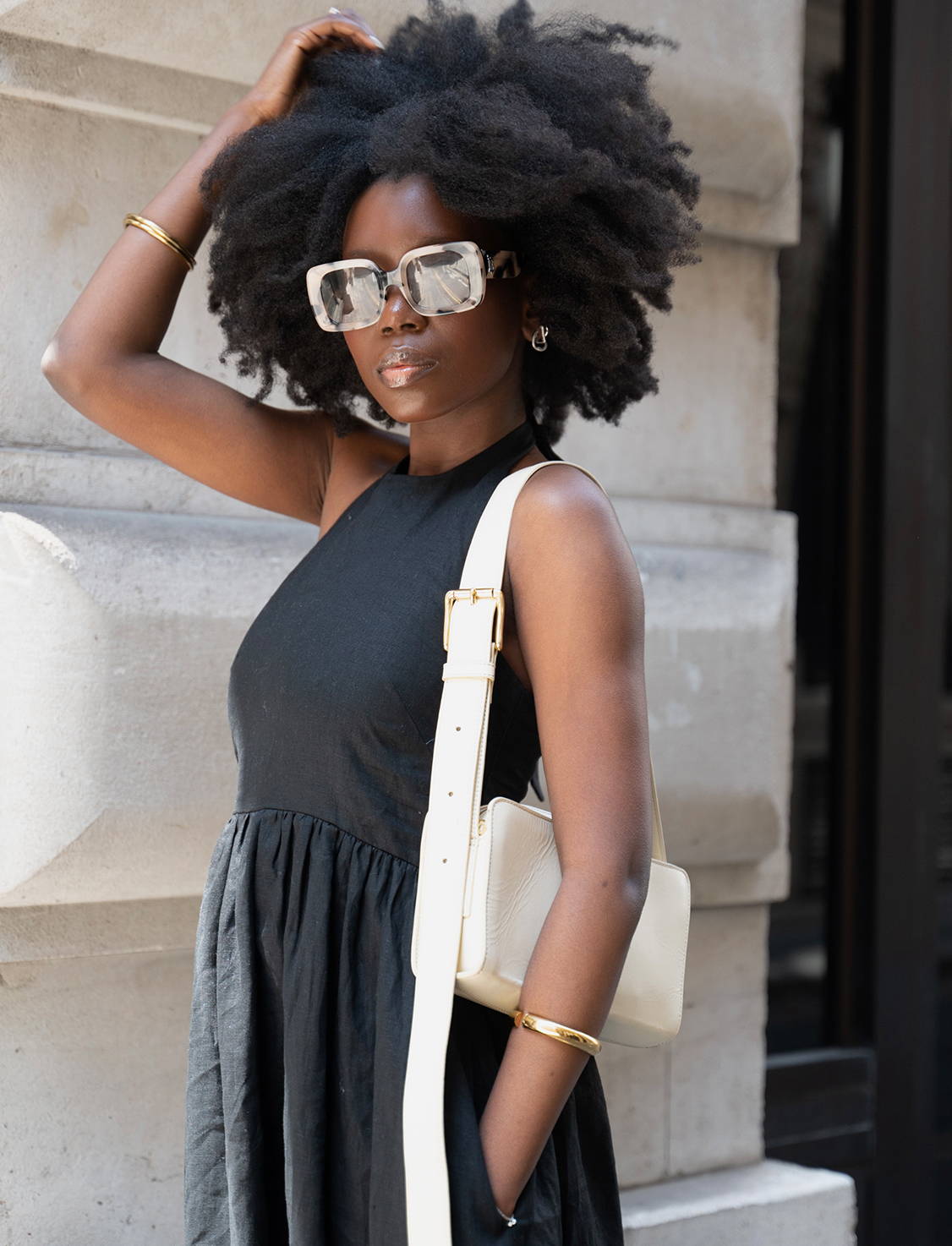 The perfect summer dress, flattering and minimal. You can really dress it down with cream sandals and a bag and add a powerful touch with chunky gold bangles or heels.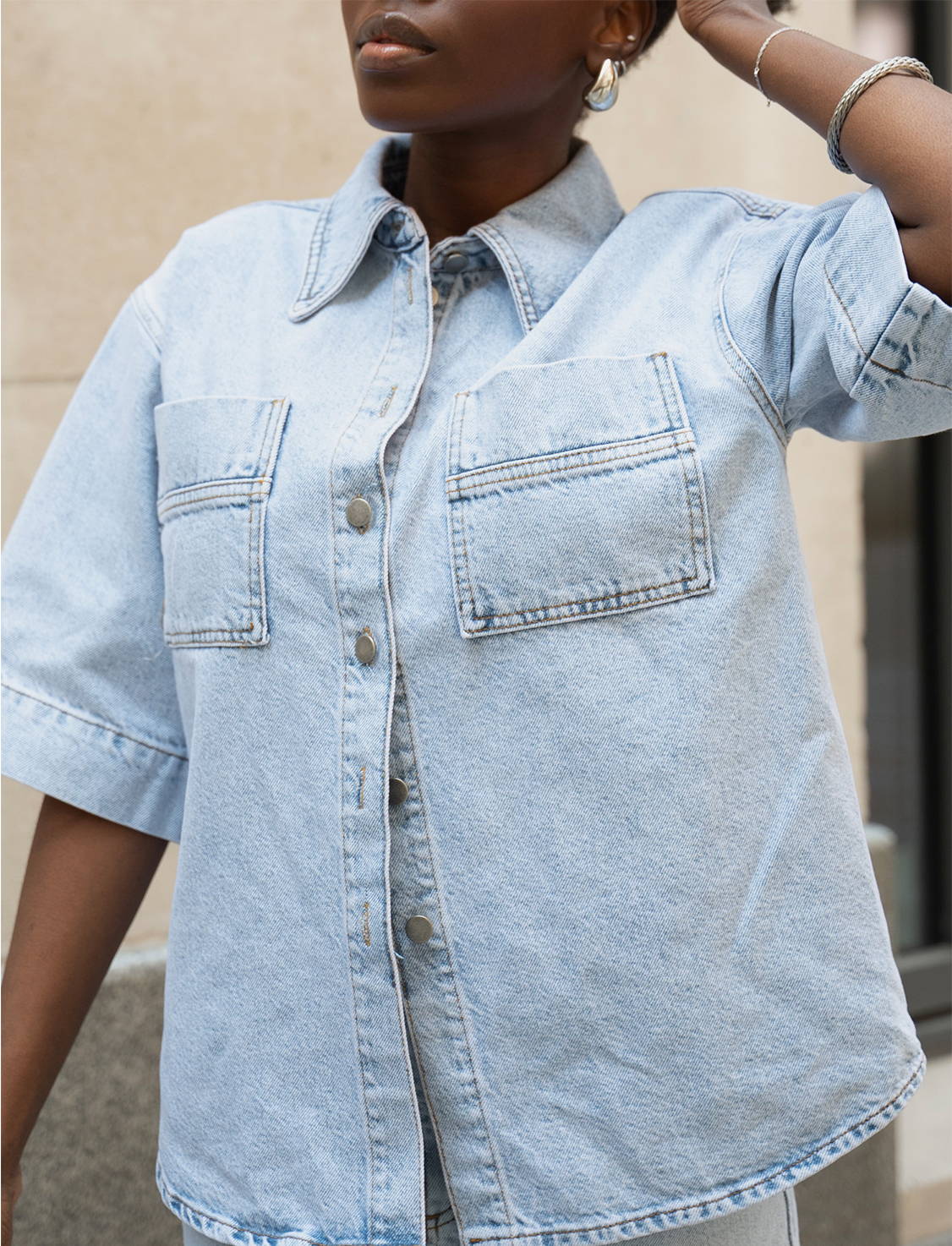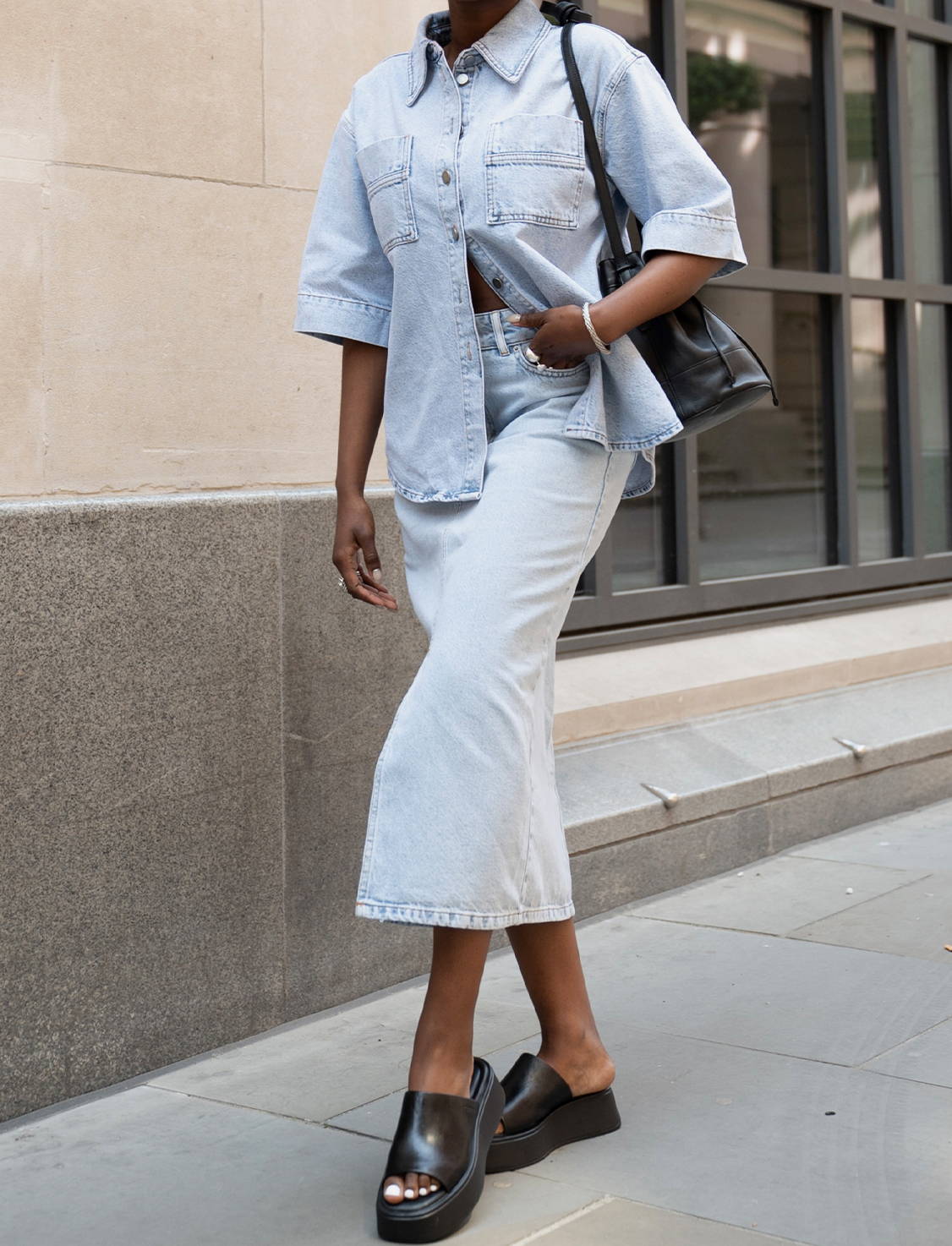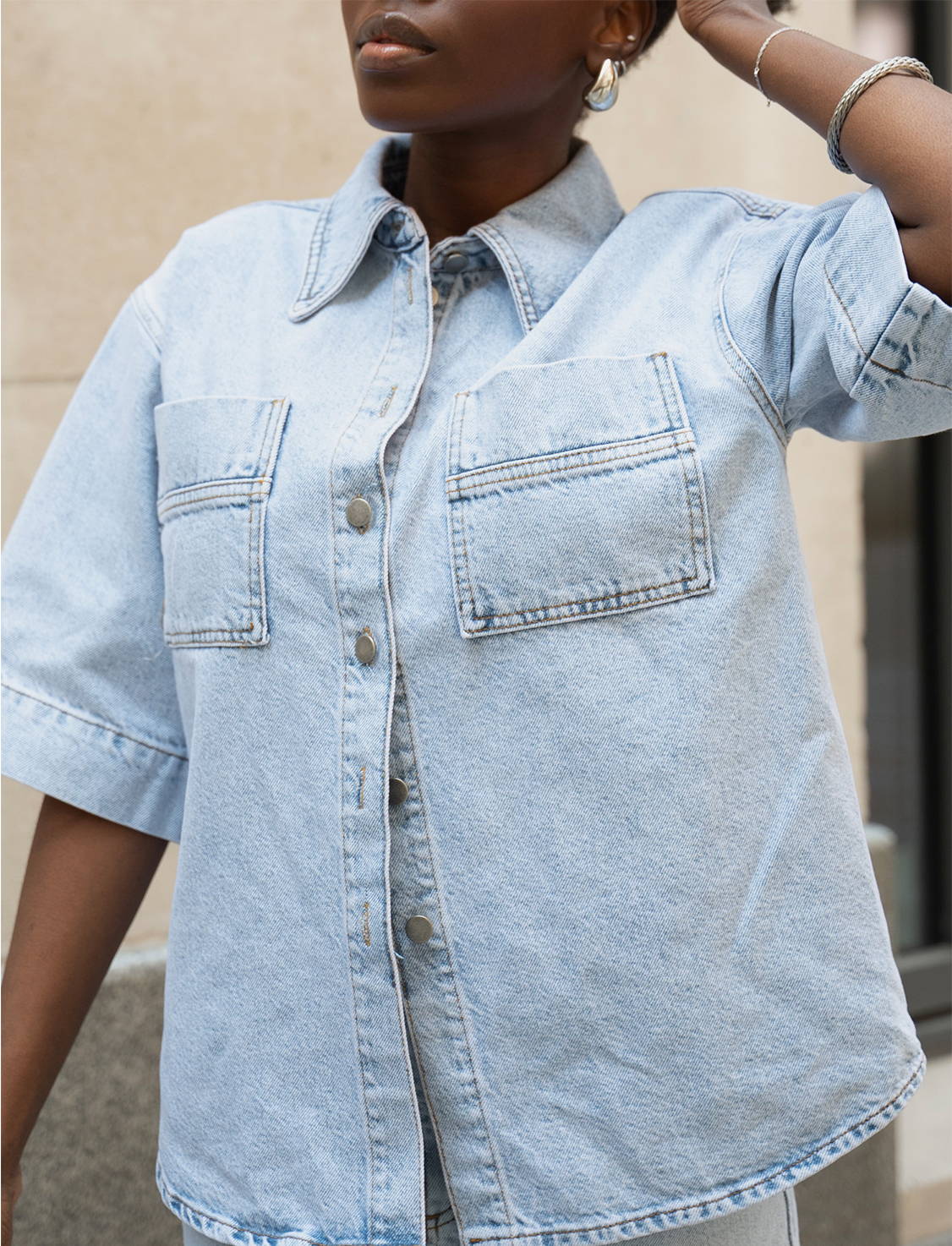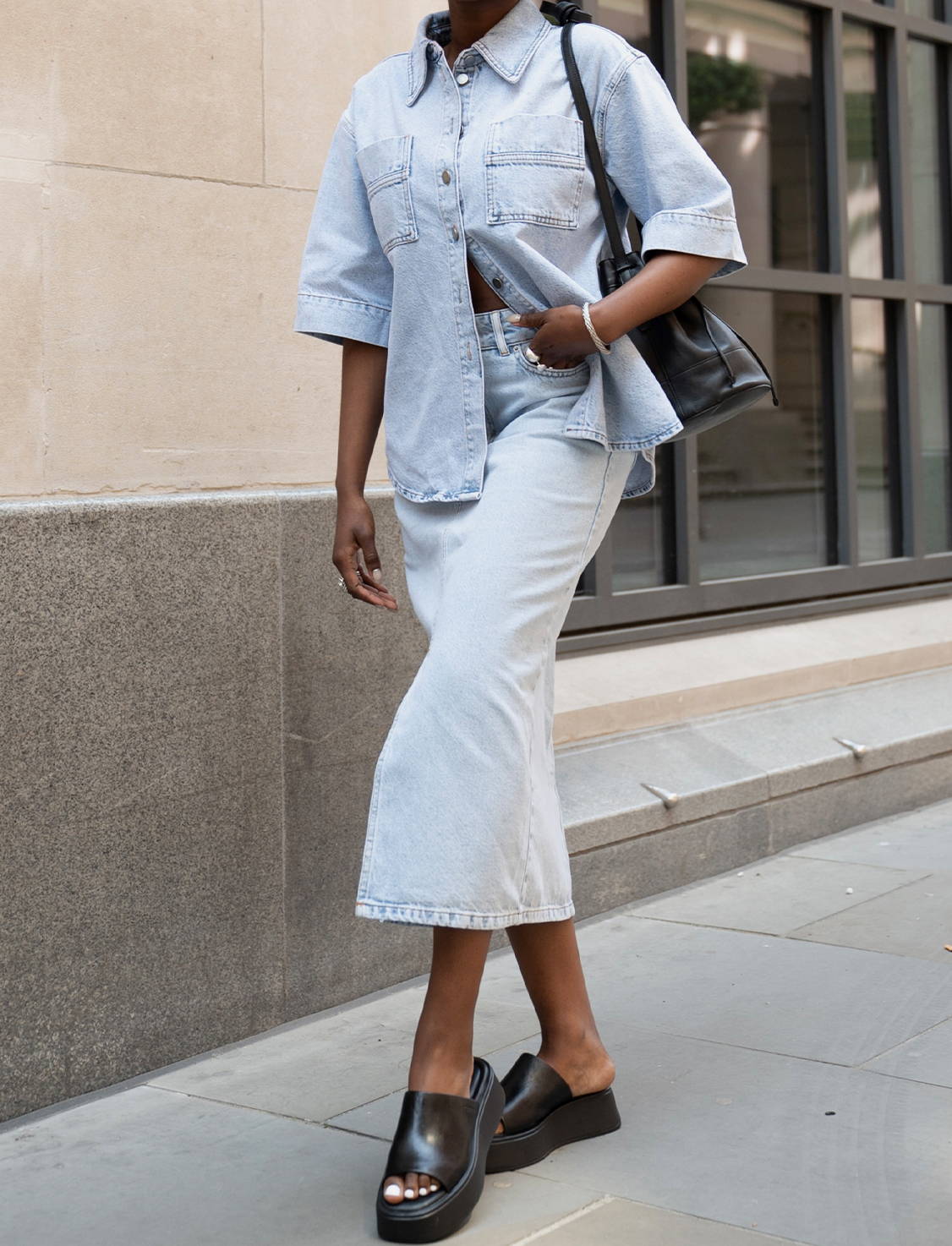 This denim set is ideal for those days when you want maximum effect and minimum effort. It's so easy and comfortable, it does all the work for you and looks amazing.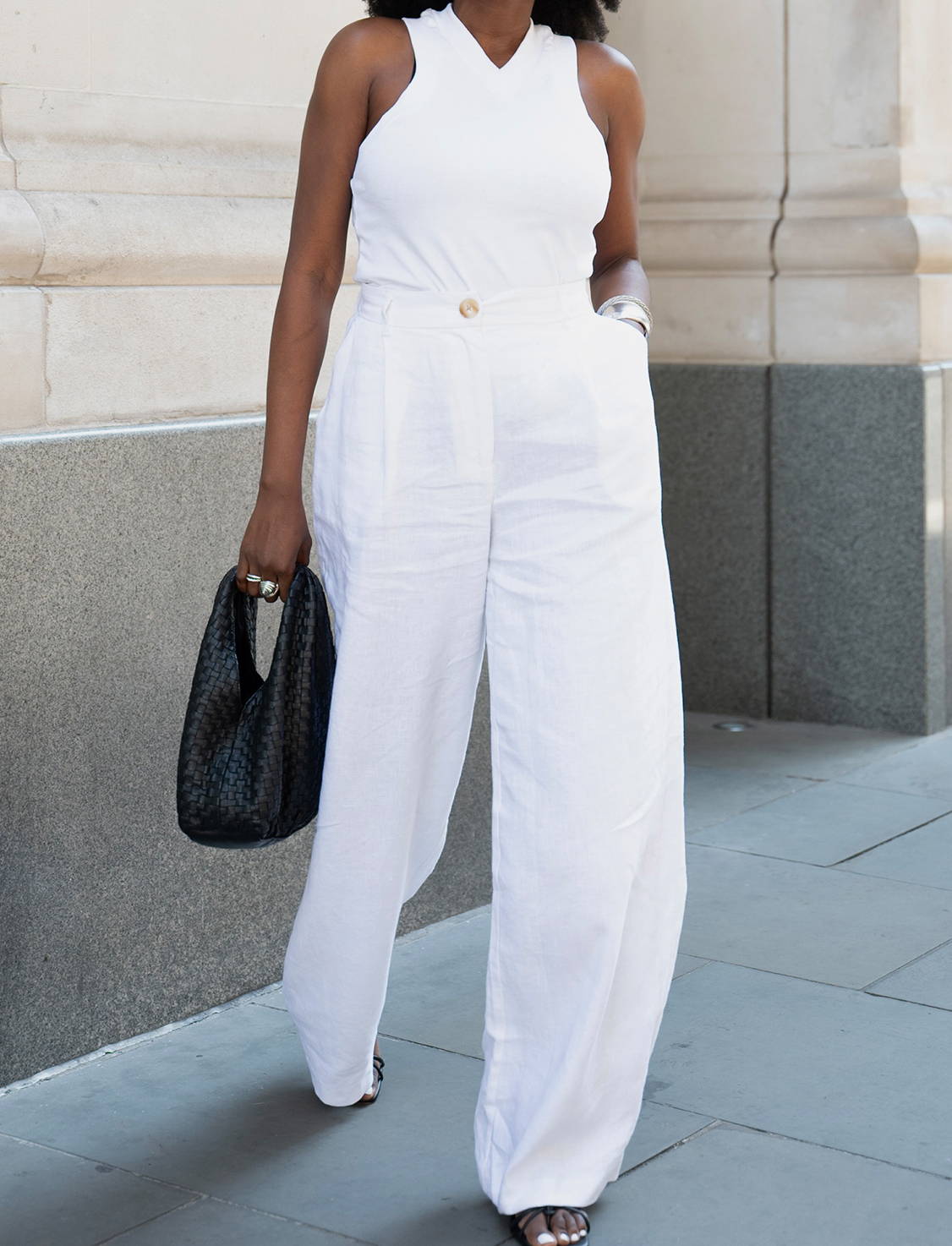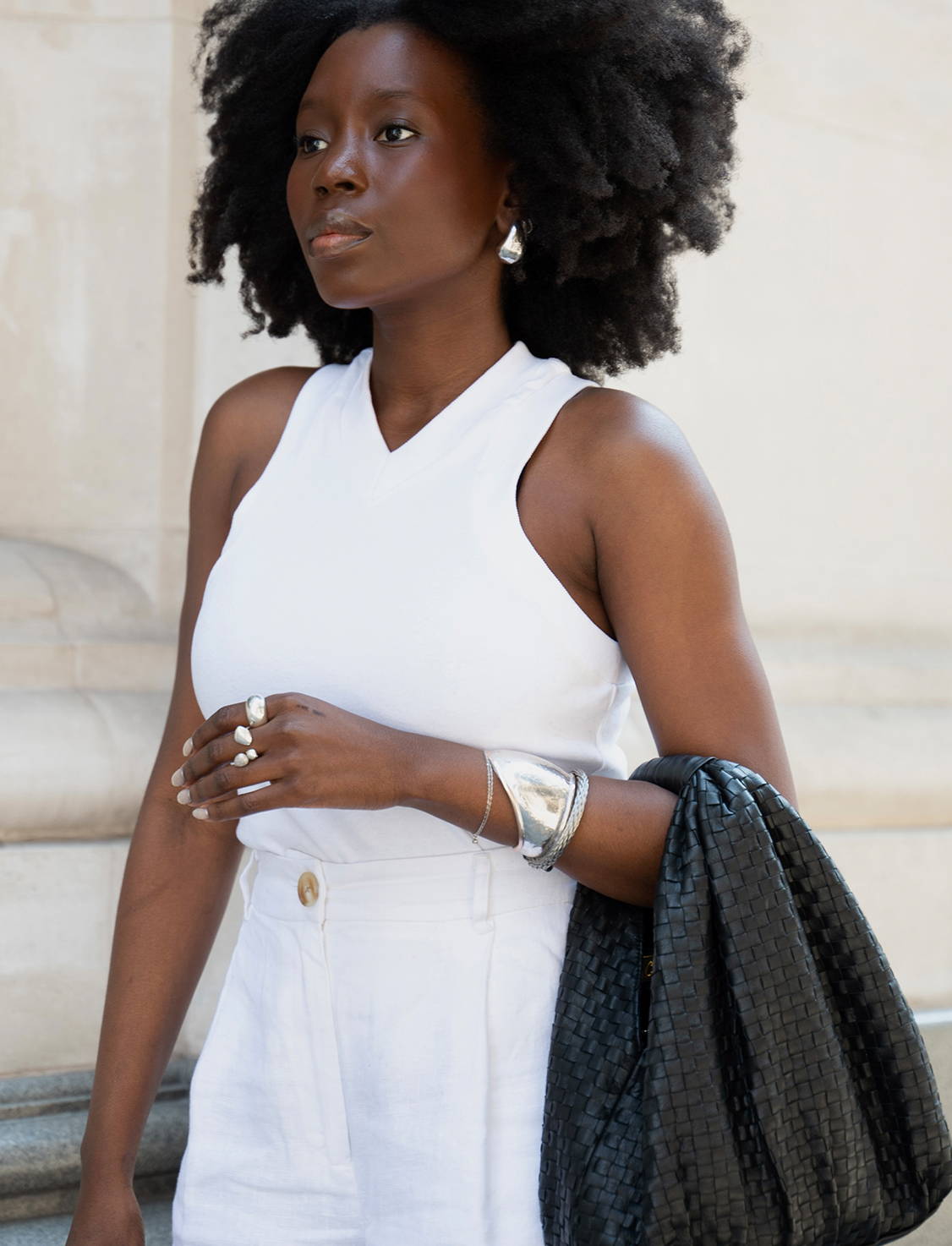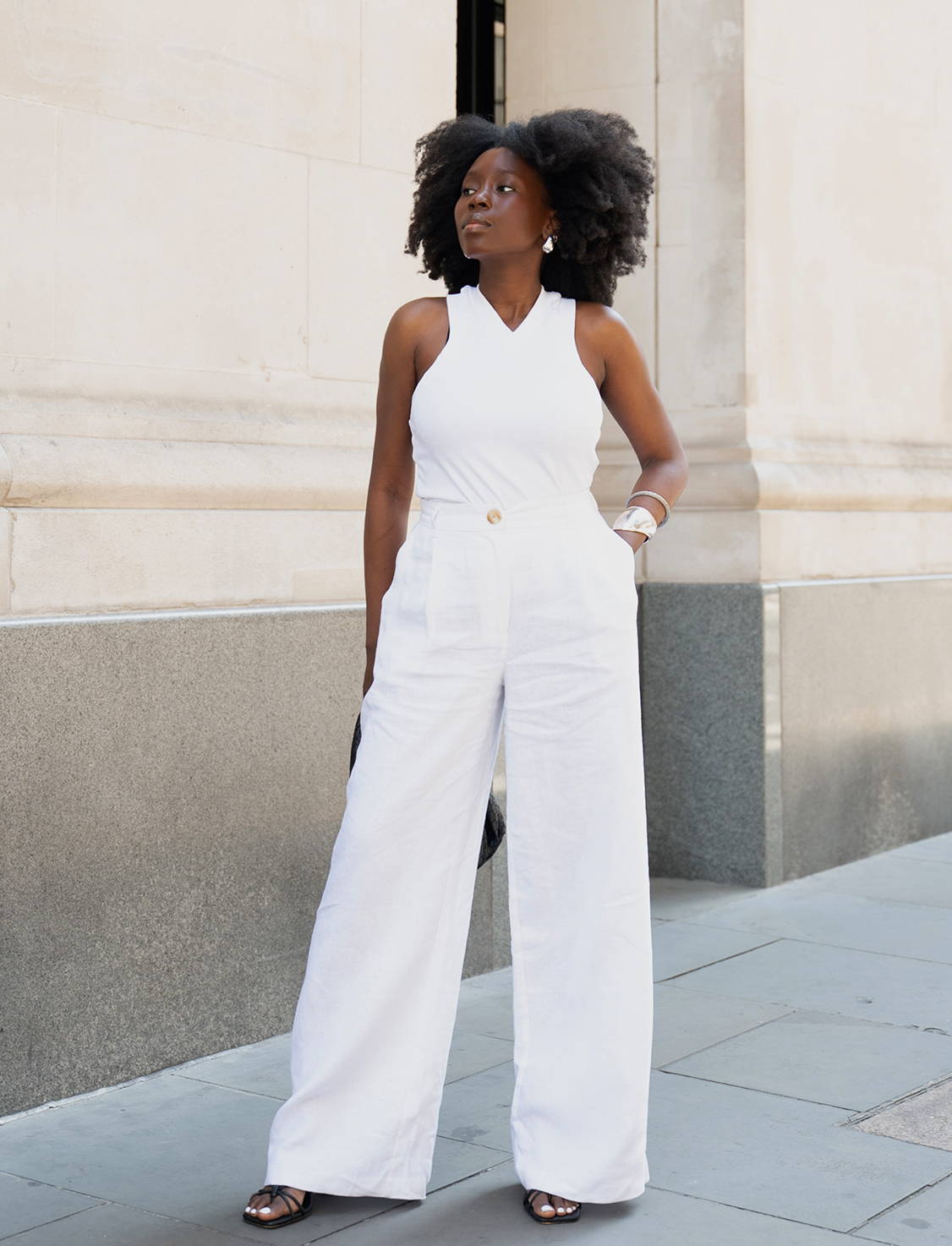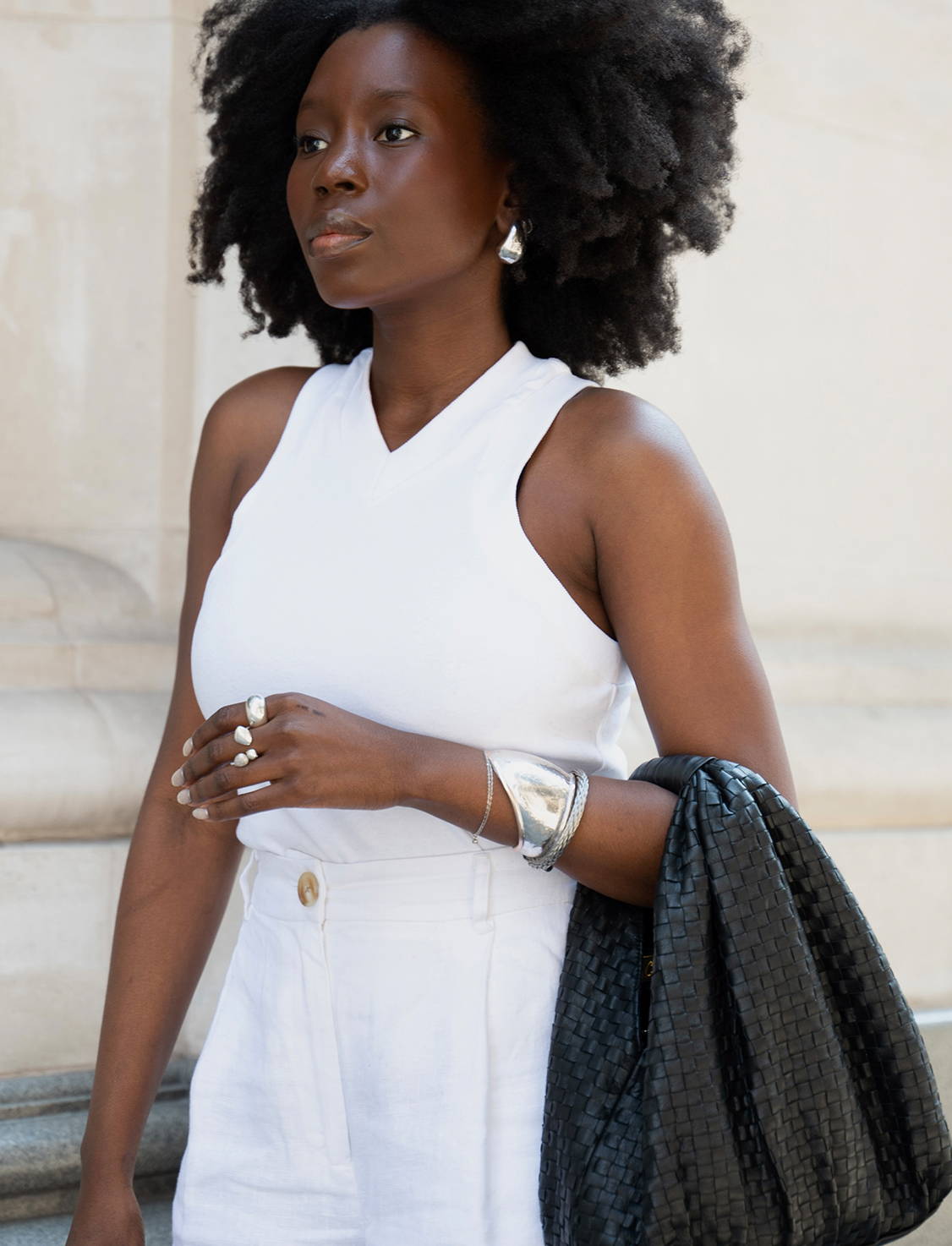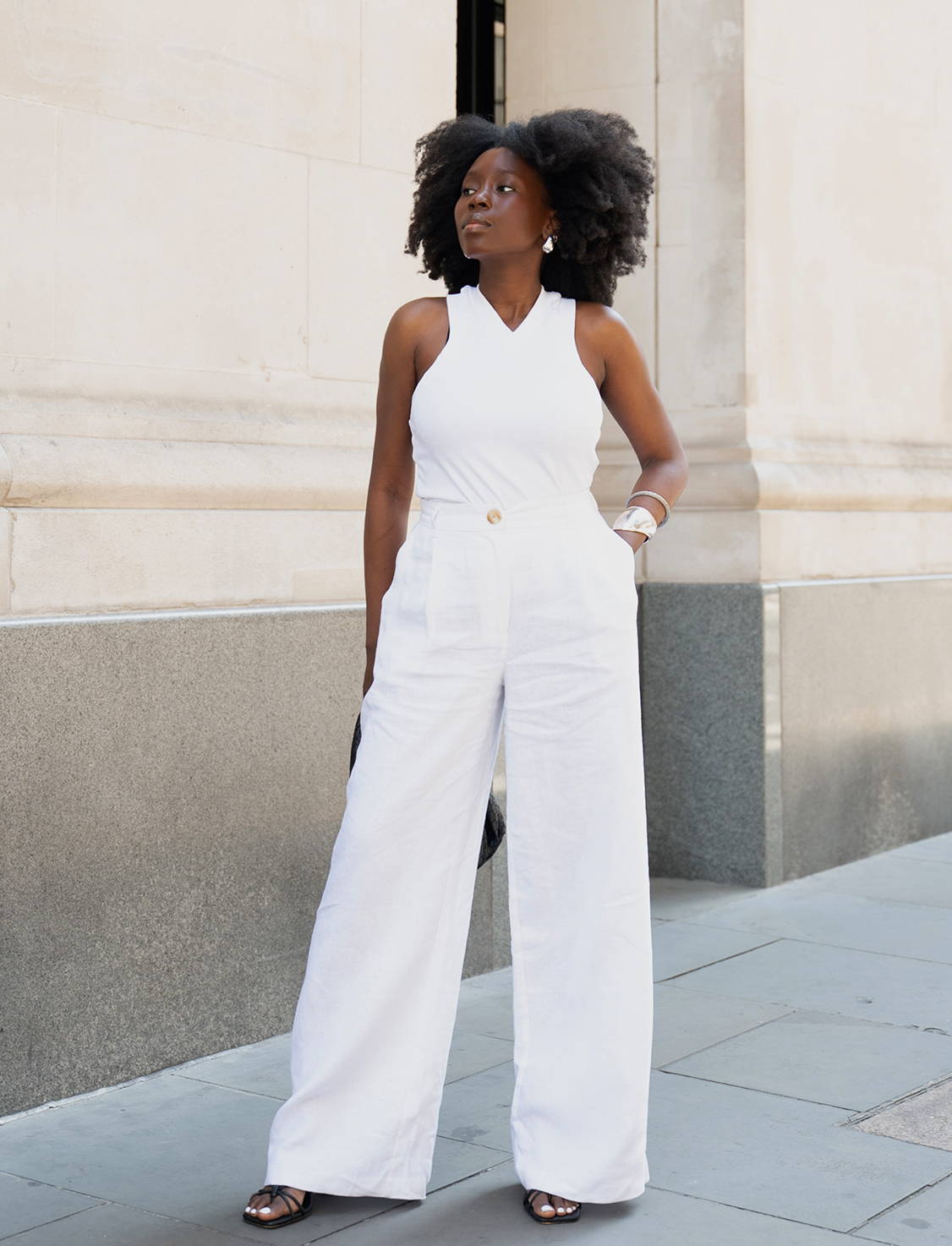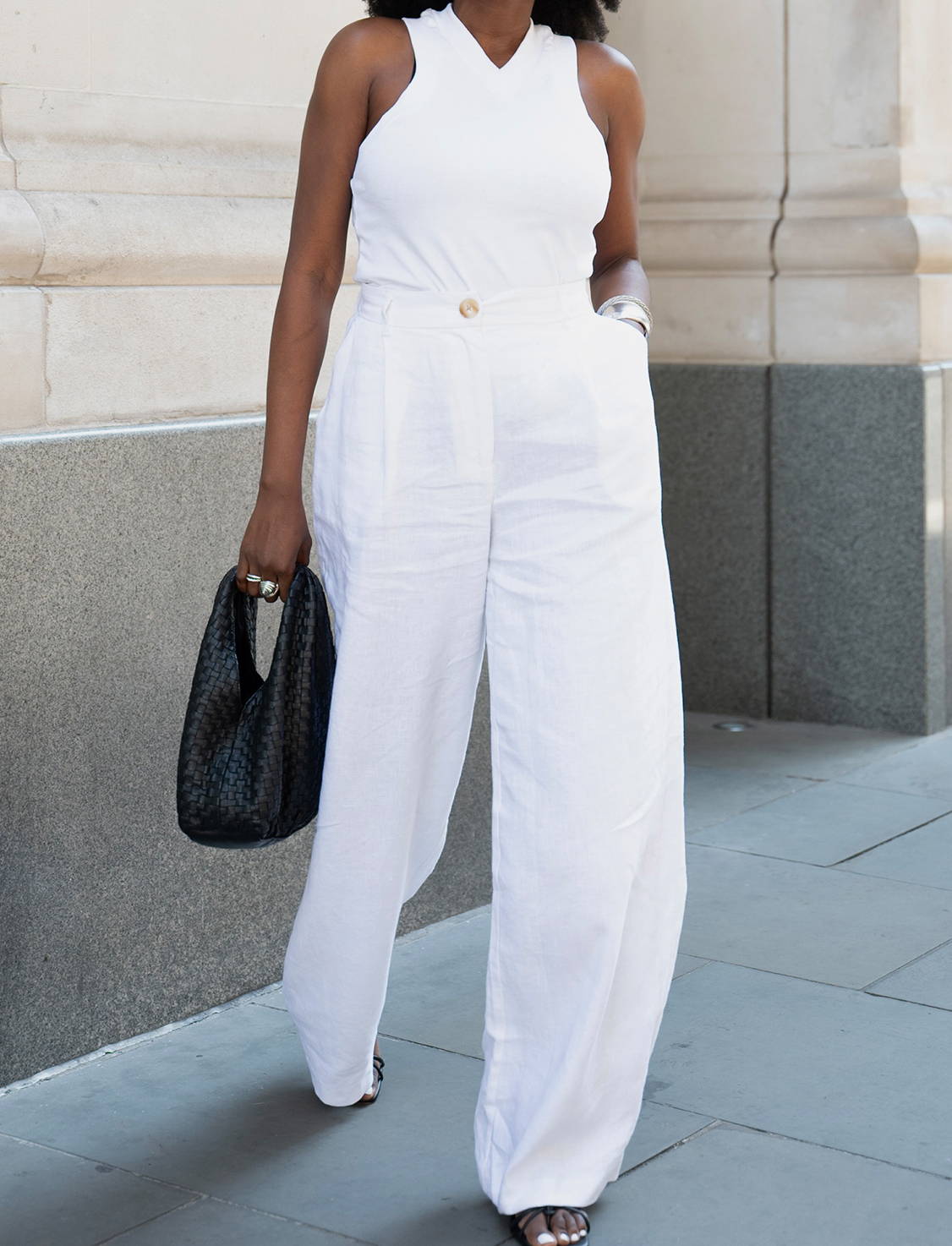 The Hacer Top is the perfect tank, pair it with the Hainault linen trousers because when do those two things ever go out of style - never.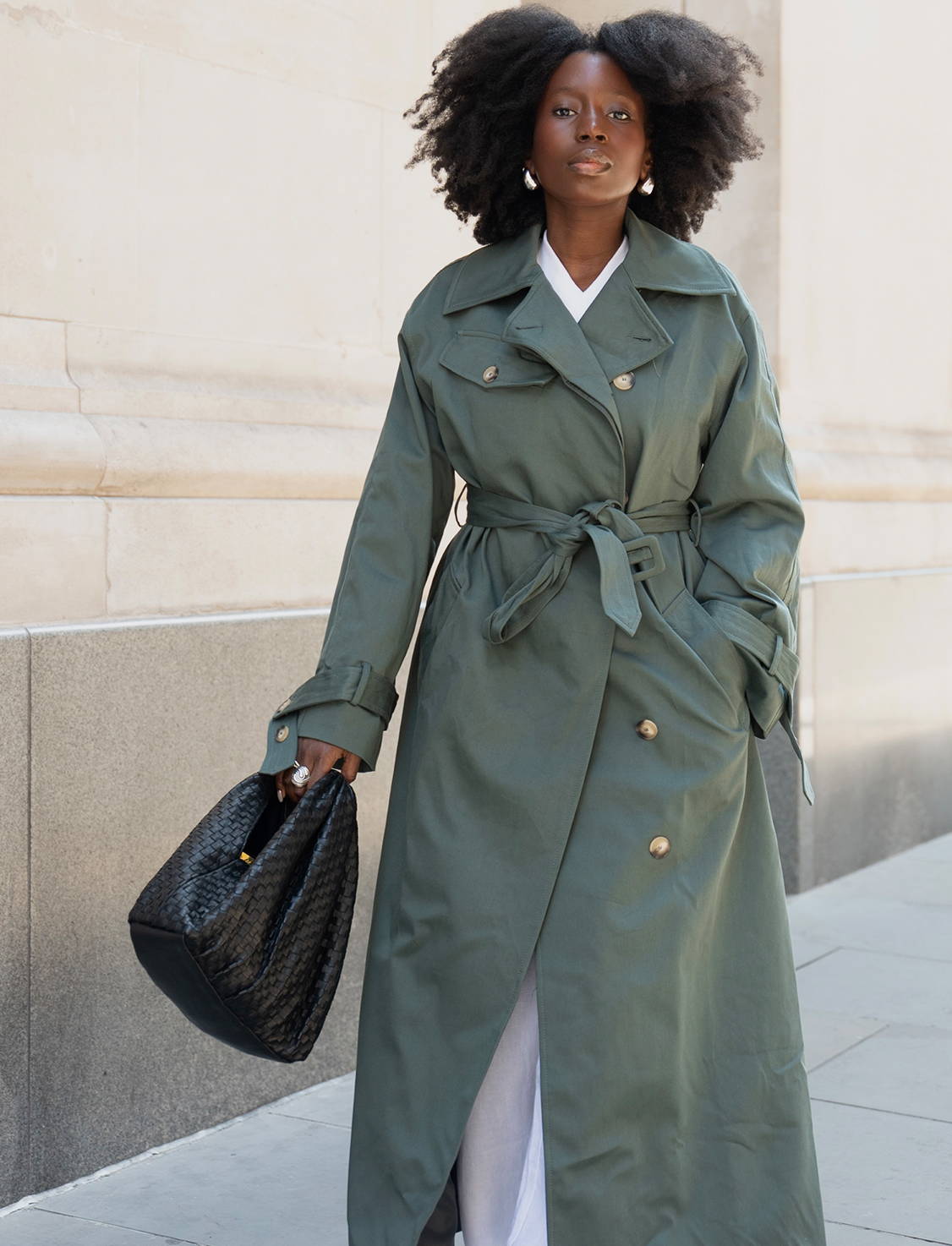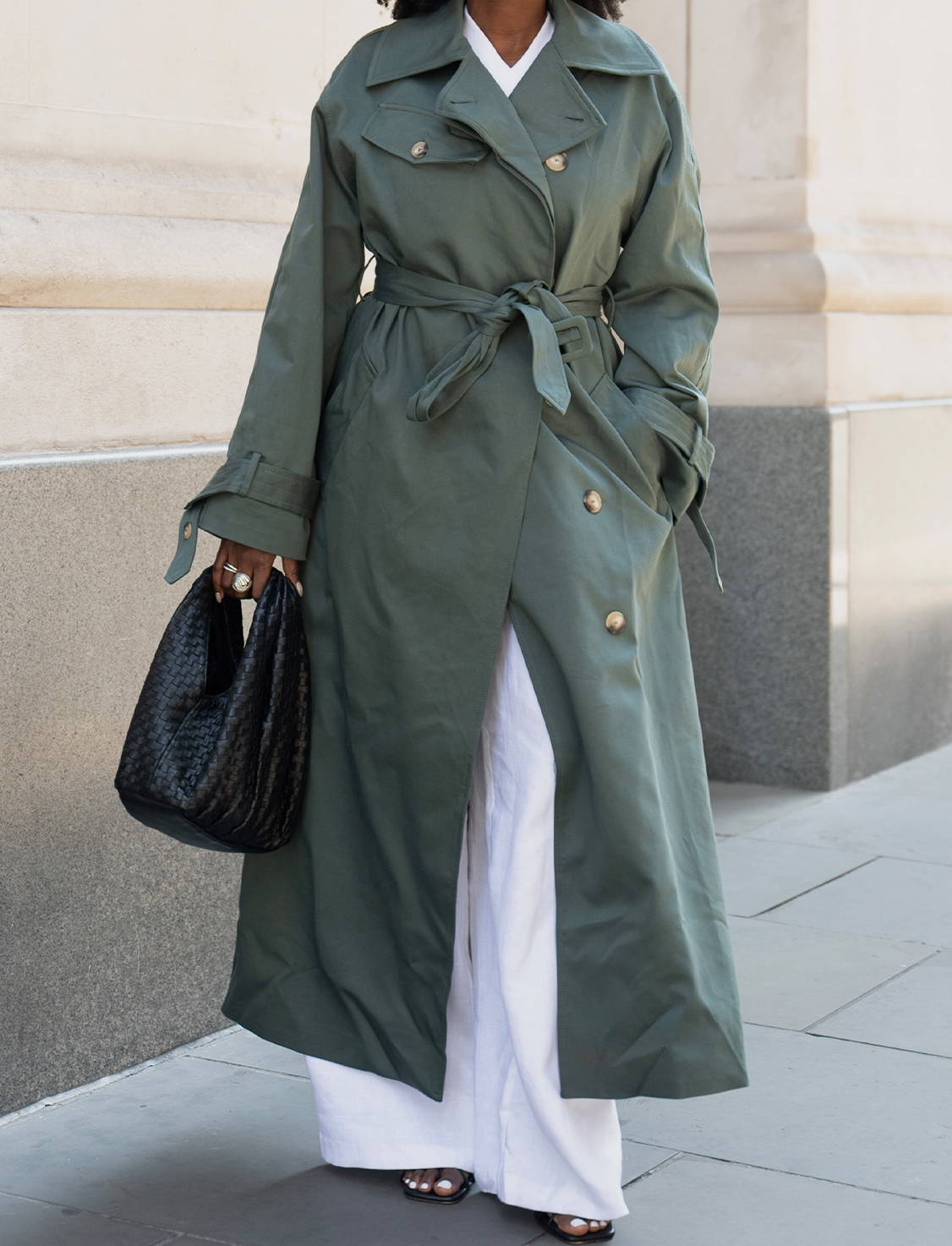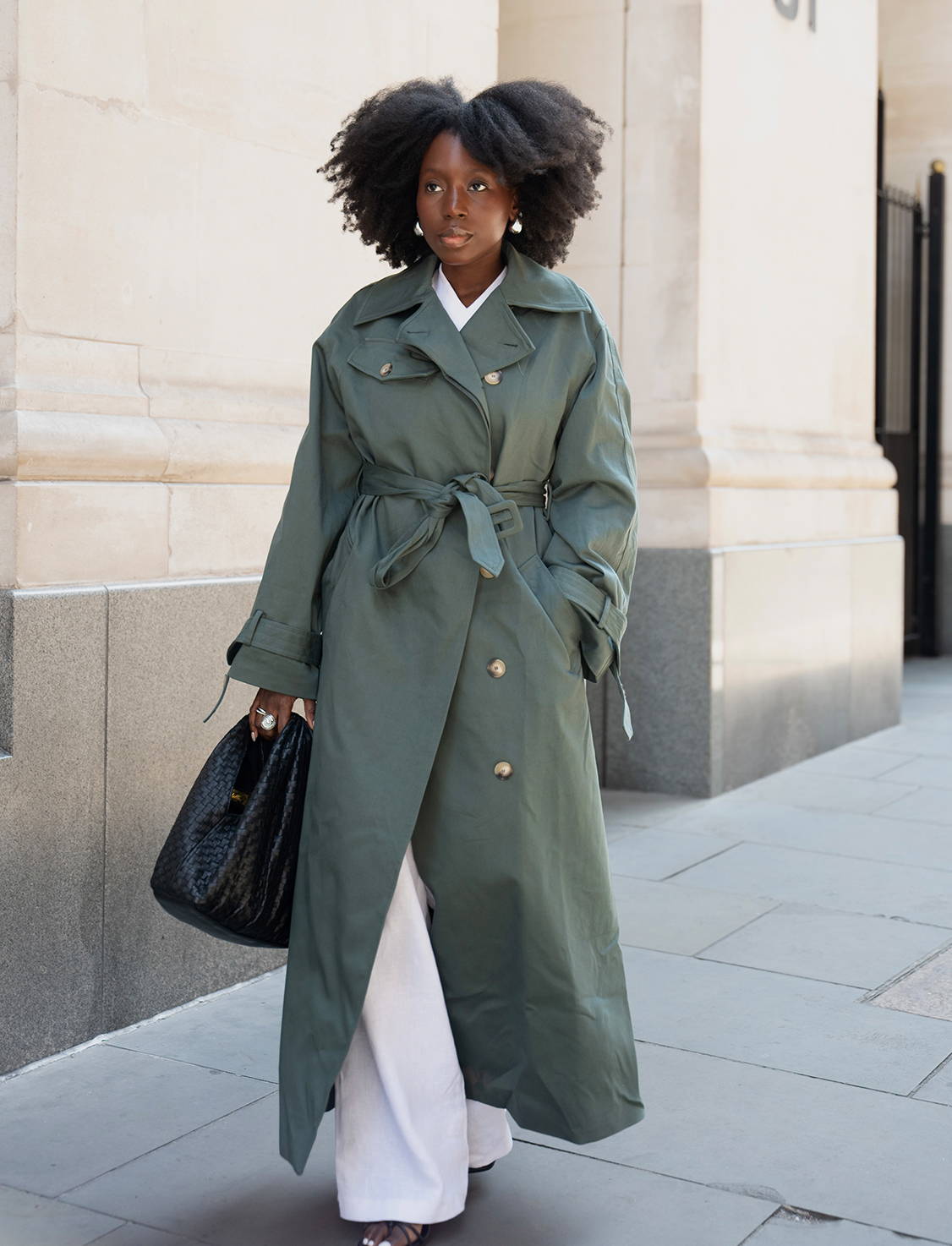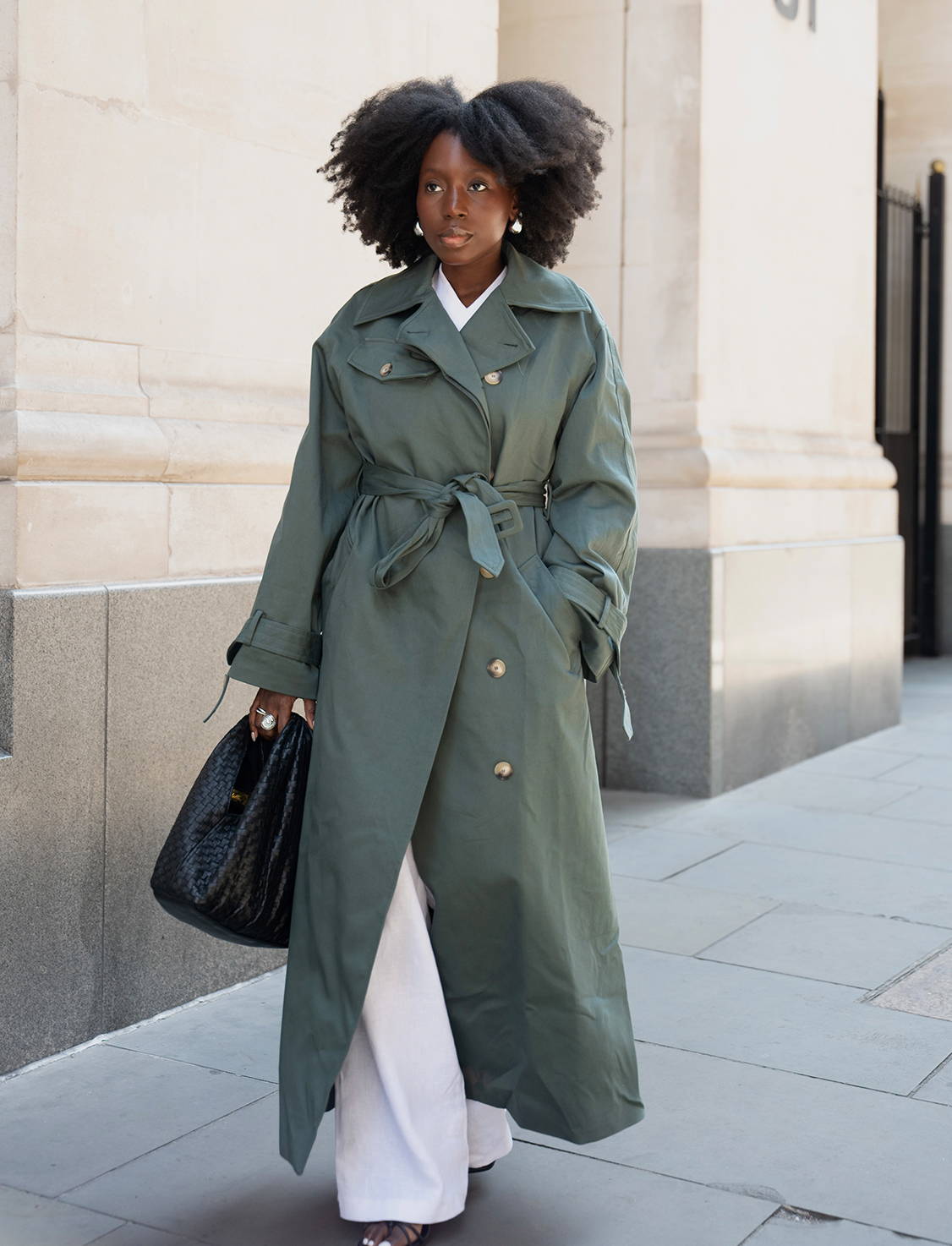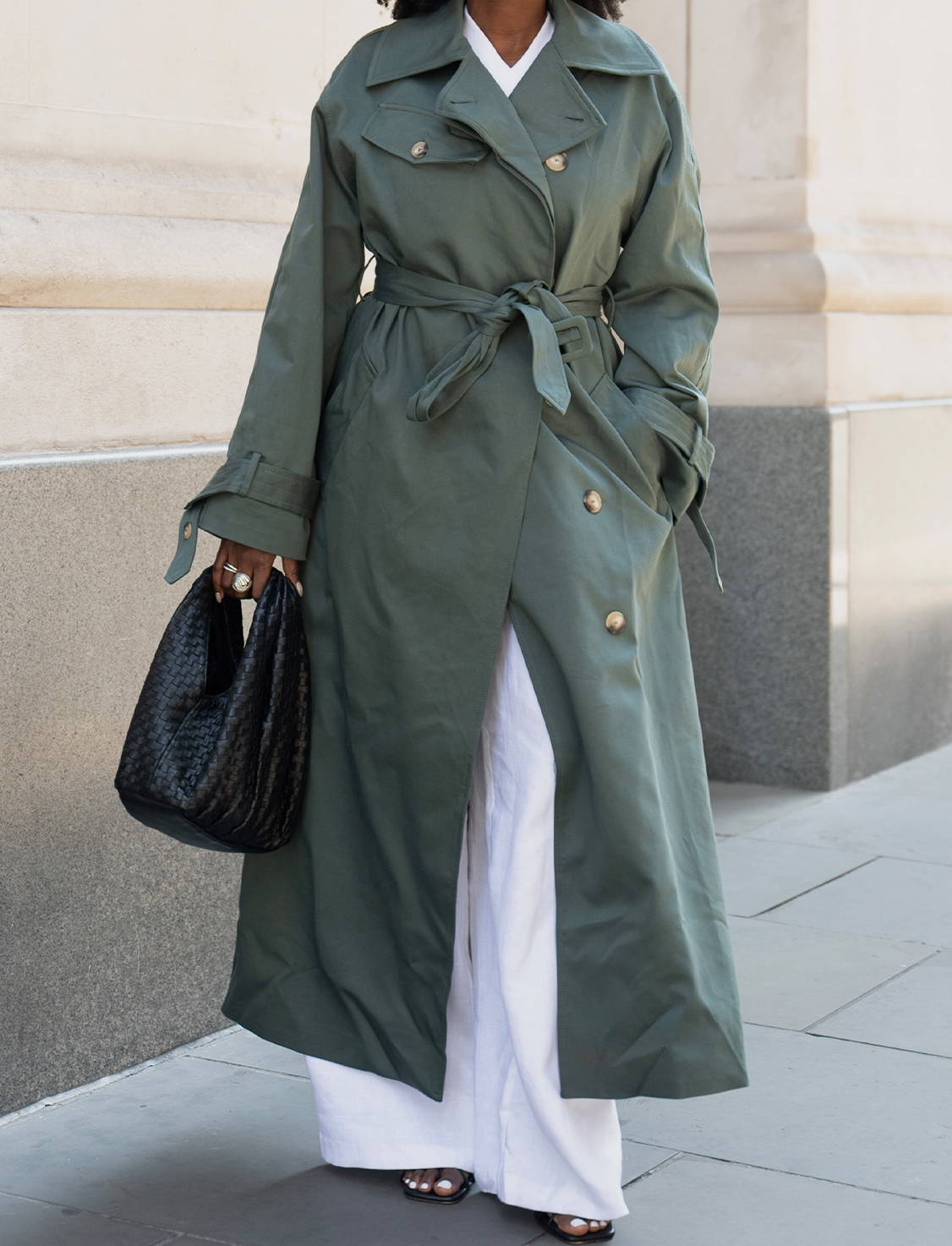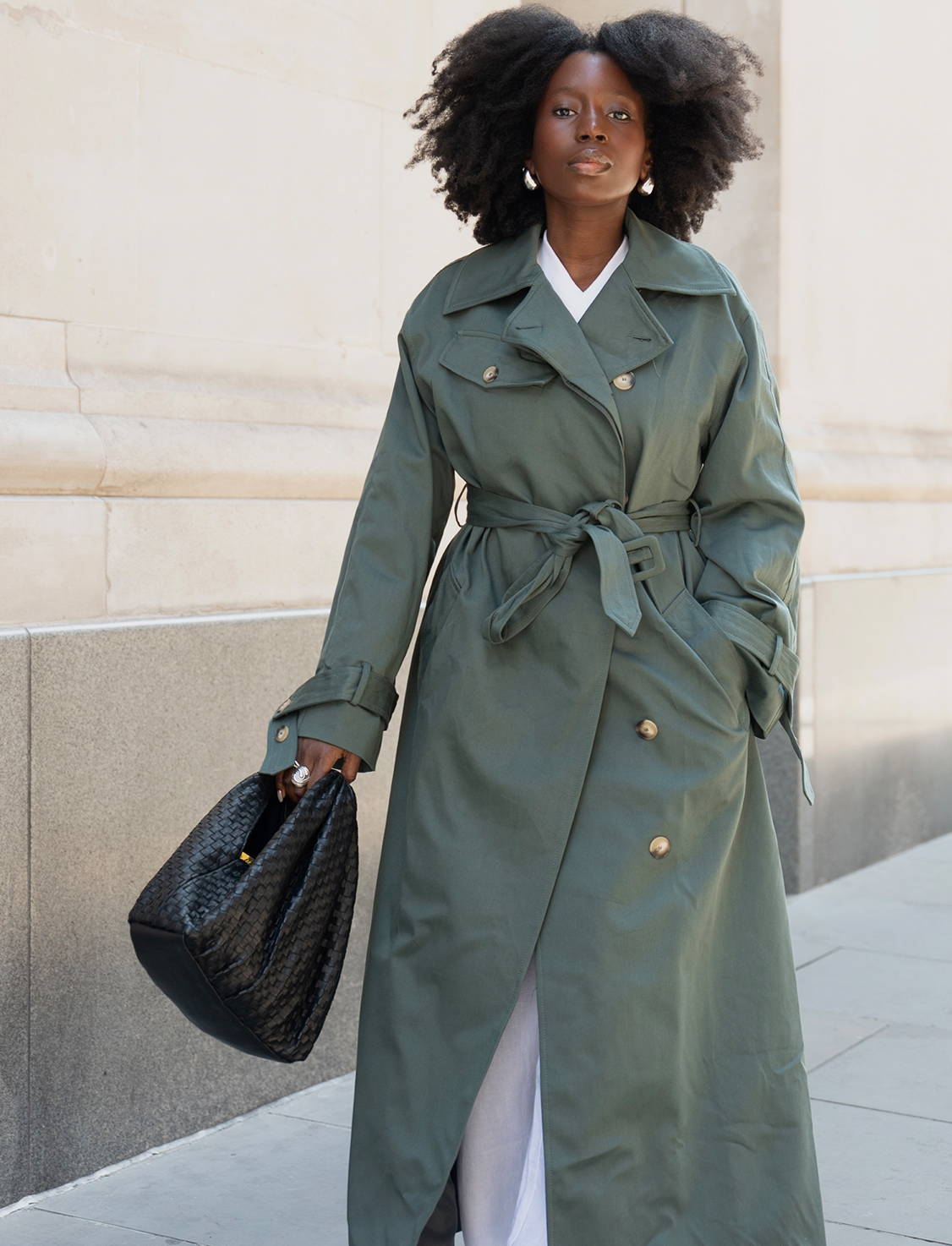 The Gilda Maxi Trench in sage is such a beautifully breathtaking tone, I would pair it with something minimal that wouldn't detract from the beauty of the colour.